Best Selling Sensory and Tactile Classroom Resources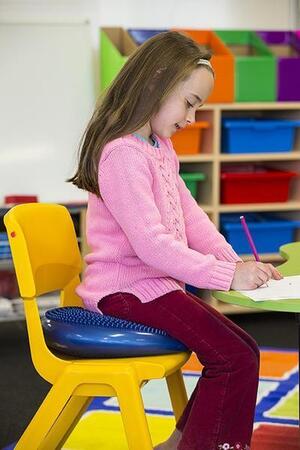 Sensory and tactile resources are great for helping students focus, keeping them calm and providing proprioceptive input. Here are our best selling sensory and tactile tools for the classroom.
1. Fidget Chair Bands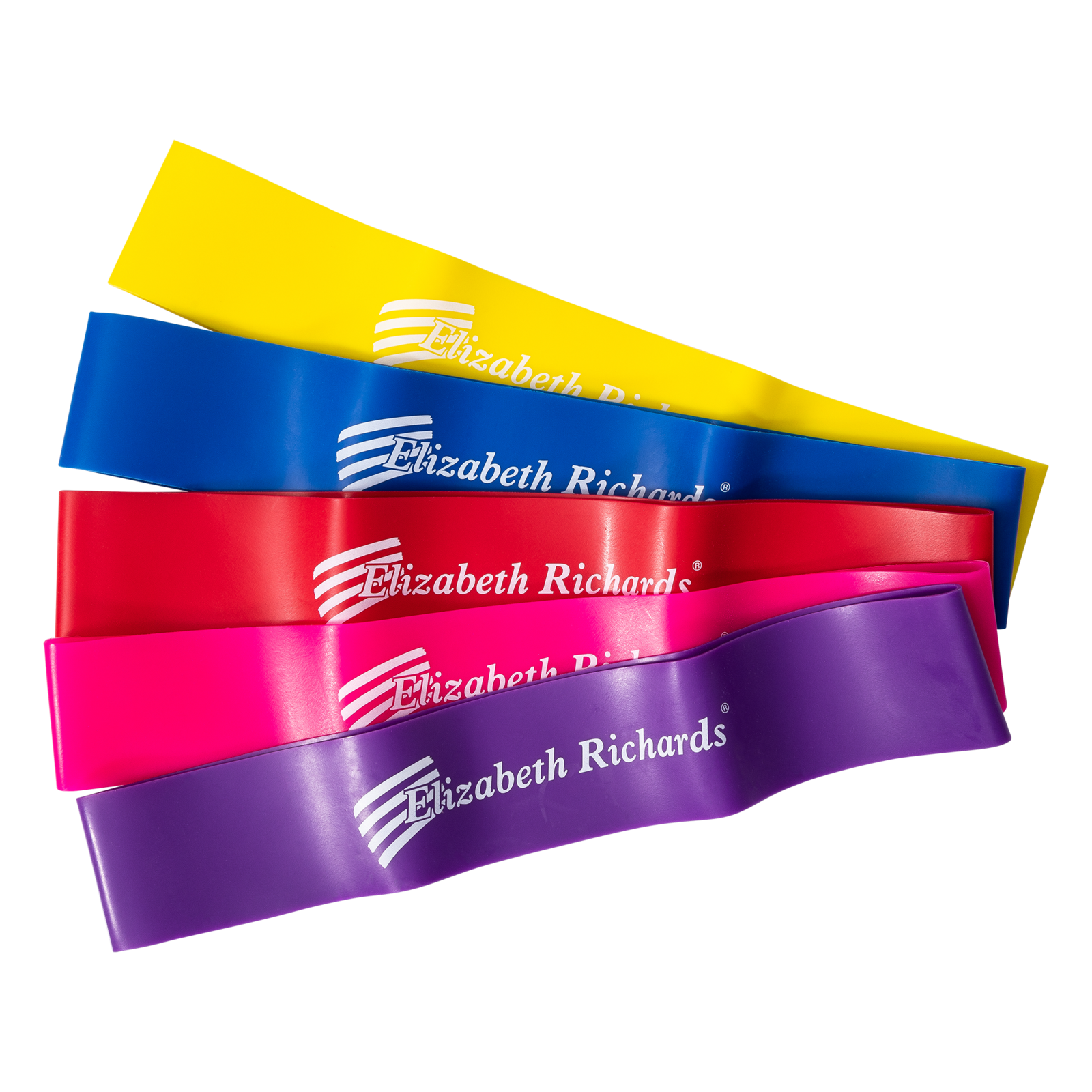 Anxious students will be able to move while they work thanks to these latex bands, while students with shorter legs can rest their feet instead of having them dangle all day.
2. Square Desktop Fidget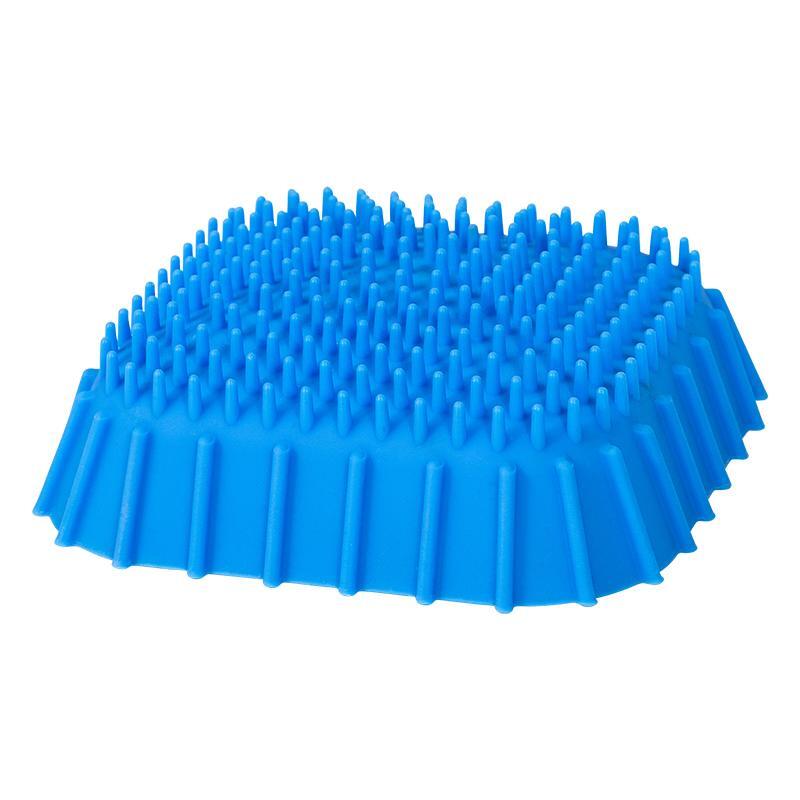 This fidget has a non-skid bottom that can be placed on any flat surface in the classroom, at home, in the car or anywhere. Children can then run their palm or foot over it for instant calming sensory stimulation whenever they need to.
Shop Now: Square Desktop Fidget
3. Tactile and Wriggle Cushion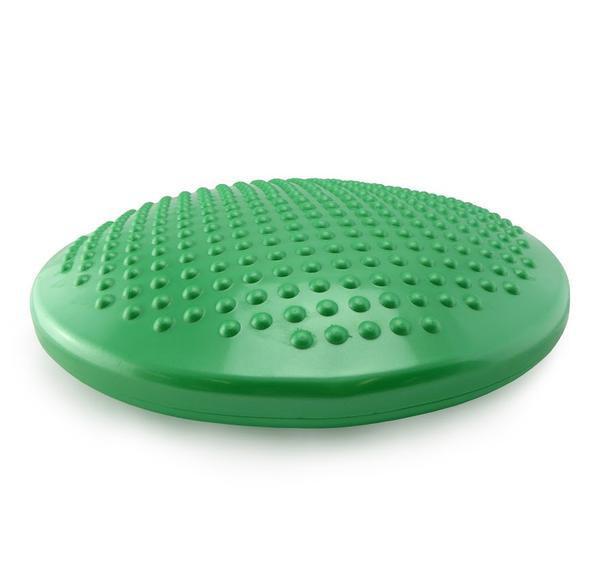 These cushions are designed to aid concentration and provide tactile stimulation. The spiky/bumpy blue cushion improves both posture and focus, while the green wriggle cushion creates a slight instability in the sitting position for students who find it difficult to sit still.
Shop Now: Tactile and Wriggle Cushion
4. Sensory Balls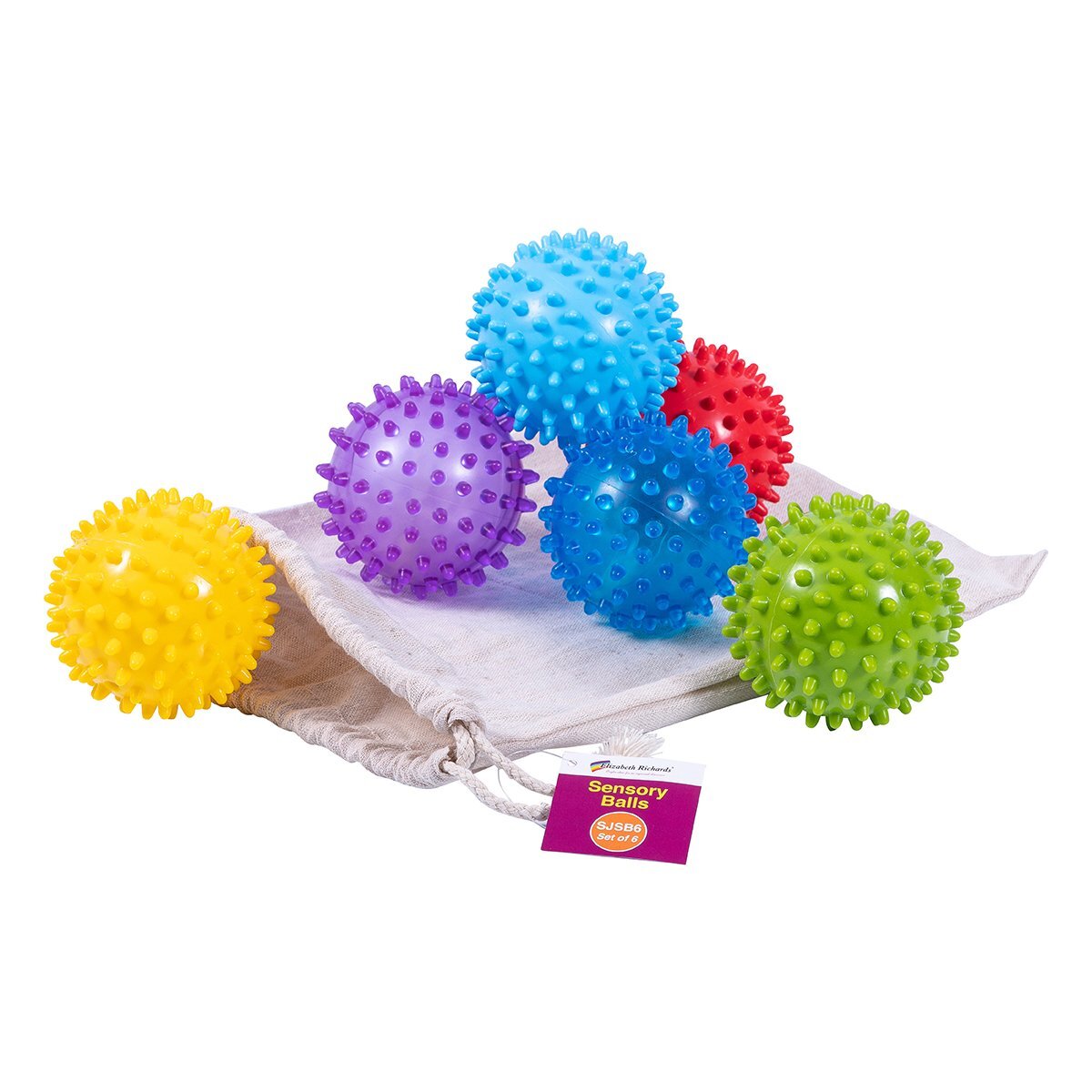 Roll these soft, stimulating textured balls on a child's feet or back to heighten sensory awareness. These balls also enhance gross motor and tactile skills and encourage crawling, grasping and coordination.
5. Sensory Dual Colour Liquid Set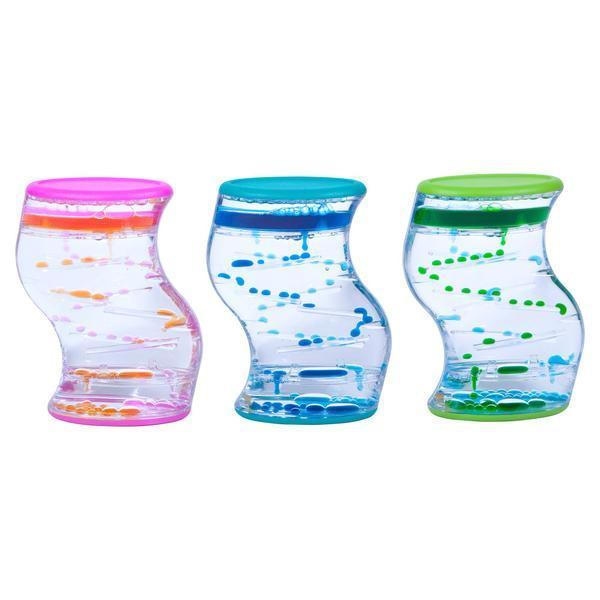 Turn these liquid sensory shapes upside down for a mesmerising effect as students watch the two streams of liquid cascade to the bottom to show the passage of time.
Shop Now: Sensory Dual Colour Liquid Set
---
Leave a comment