Best Selling Primary Science Resources and Activities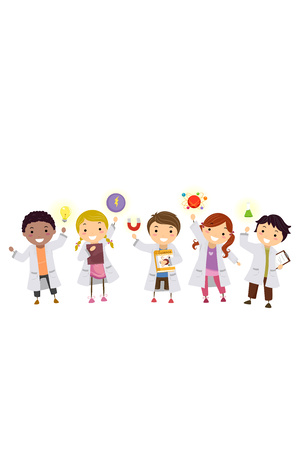 If you need to engage children in science, these tried and true – but definitely not boring! – resources are for you. Here are our best selling primary science resources and activities that are sure to excite your class of budding scientists.
1. 100 Scientists Who Made History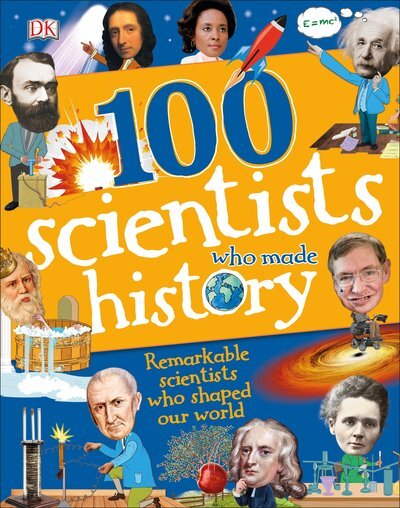 Through this fascinating and beautifully illustrated book, children can meet important scientists and learn about their discoveries – from Aristotle and Rosalind Franklin, to Marie Curie and Brian Cox.
2. BOOM! Science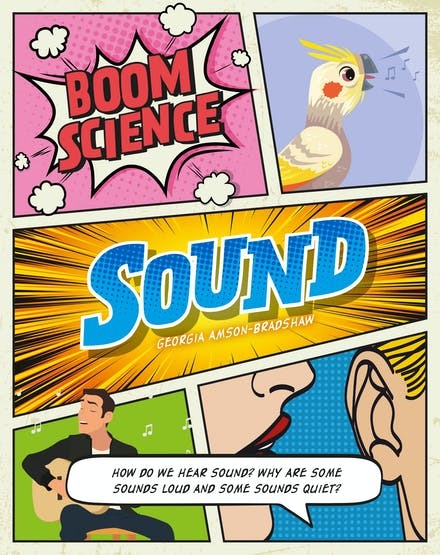 This fun, attention-grabbing series for children aged 6+ explores key science topics including Electricity, Forces, Human Body, Light, Materials, Plants, Seasons and Sound.
3. KidzLabs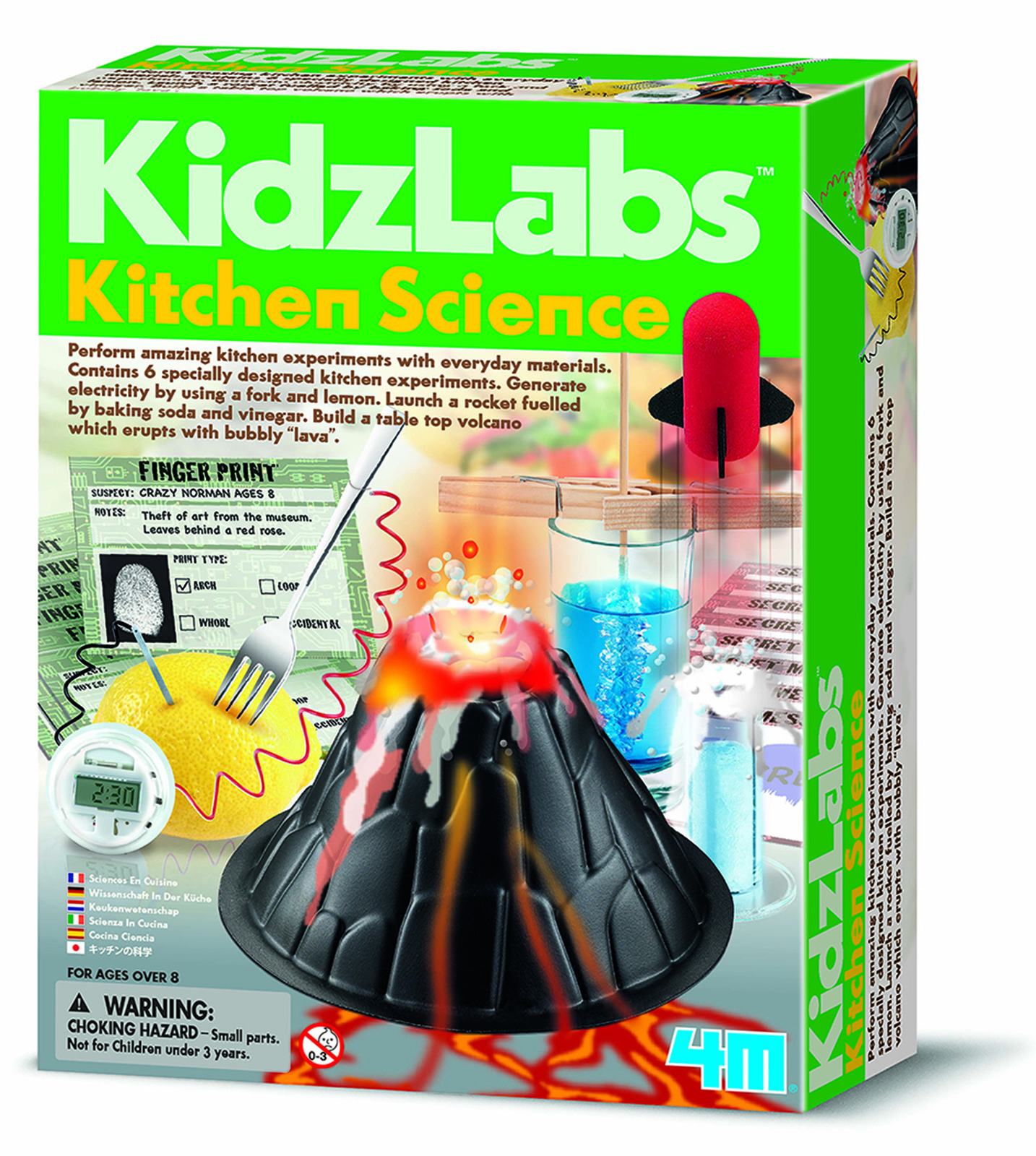 Make a rocket, give yourself a robotic hand, build your own safe… These STEM kits give children the opportunity to imagine, create, experiment and learn through hands-on fun.
4. Science Now - Student Books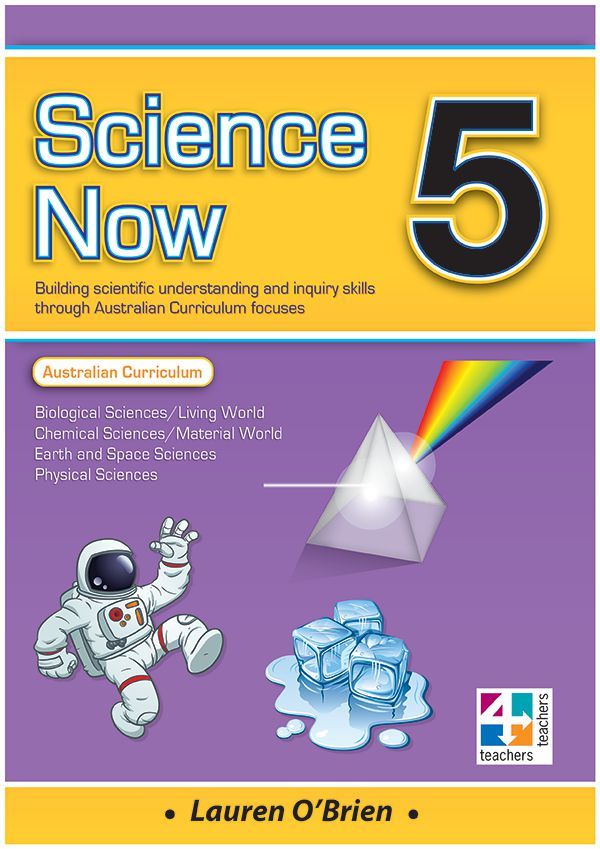 This series directly supports the Australian Curriculum Science component and is designed to develop students' scientific understanding of biological, chemical, physical and astronomical sciences – giving them a sound understanding of the natural and made environment.
5. DKfindout!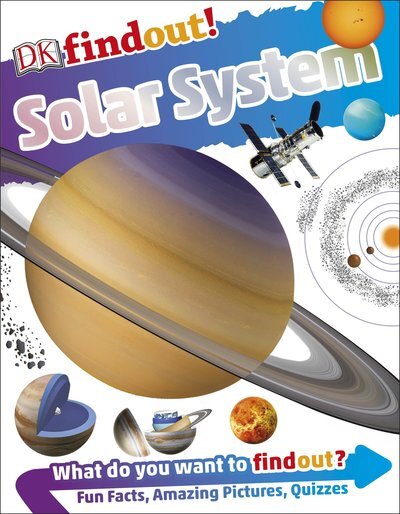 These fun books cover a range of favourite subjects, from animals to the solar system. With beautiful photography, lively illustrations and key curriculum information, the DKfindout! series will satisfy any child who is eager to learn and acquire facts - and keep them coming back for more!
---
Leave a comment