Best Selling Primary Health and Physical Education Resources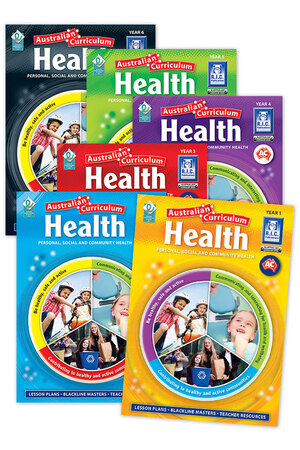 It is important to equip children with the knowledge and skills to protect and maintain their health and wellbeing. Here are our five top selling Health and Physical Education resources for primary level.
1. Australian Curriculum Health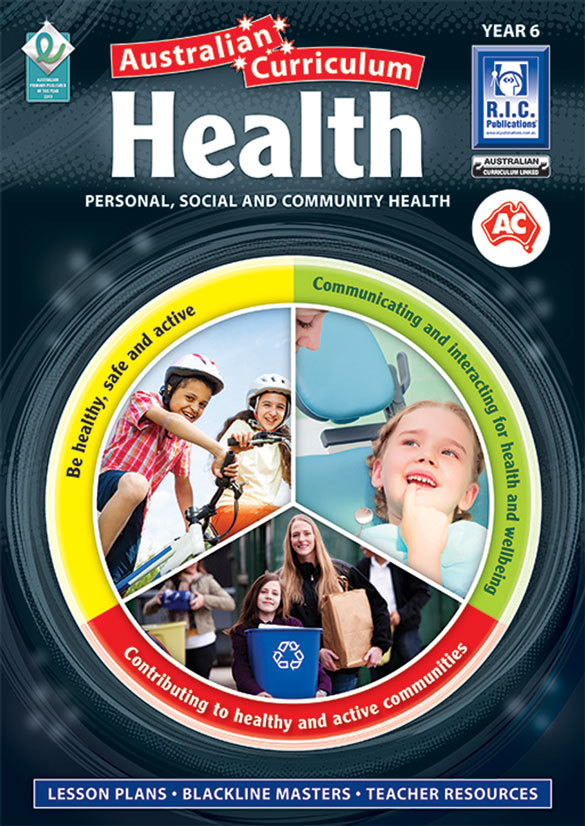 This seven-book series covering Foundation to Year 6 is designed to support the teaching and learning of the Personal, Social and Community Health strand of Australian Curriculum Health and Physical Education. Written in lesson-plan format, the series provides a variety of teacher resources to assist in the implementation of health lessons.
2. Life Fit Series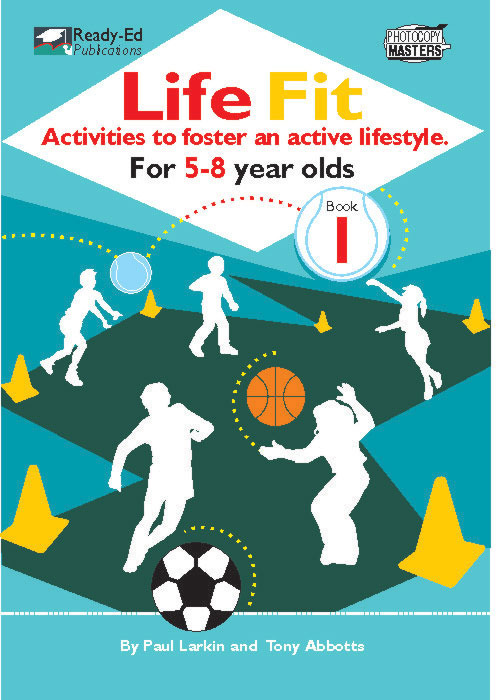 This series is aimed at helping teachers promote healthy patterns of activity that encourage children to take an active and responsible outlook on their well being. The books cover the following key components of the curriculum: warm-ups/stretches, fun runs, obstacle courses, parachute games, relays, aerobics, partner activities, vigorous games, and circuits.
3. Healthy Bodies, Happy Kids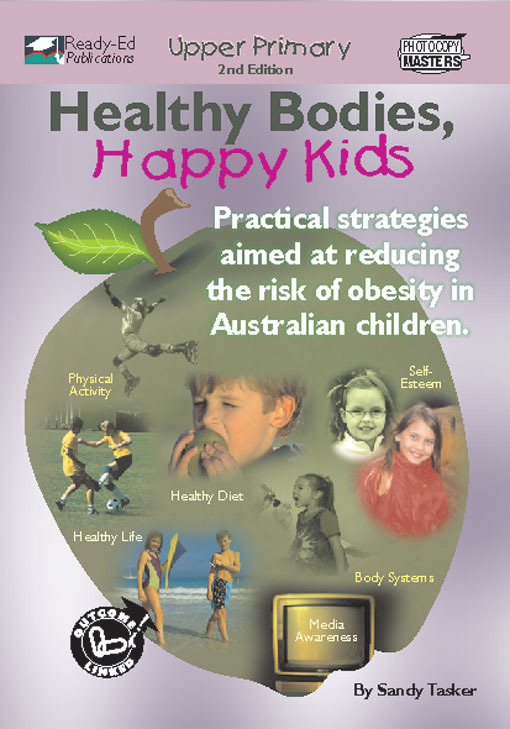 The theme-based books in this series contain age-appropriate mascot characters that enhance visual appeal and student motivation, with the aim of reducing childhood obesity and poor nutrition, encouraging physical activity, fostering positive body image and self-respect, and raising awareness of media influence.
Shop Now: Healthy Bodies, Happy Kids
4. Physical Education Games Series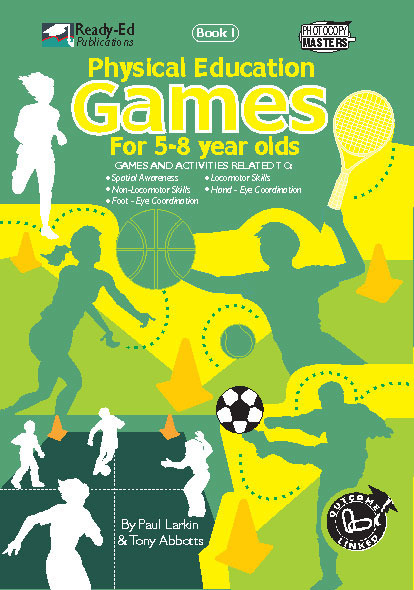 These books include ideas and lesson plans for physical education games that require little preparation and cater for a specific skill within an intended age range. Ranging from shorter physical education style lessons to full sport afternoons, the books contain detailed notes for each activity, including equipment needed, time allocation, skills covered and instructions for the game.
Shop Now: Physical Education Games
5. Lifestyle Choices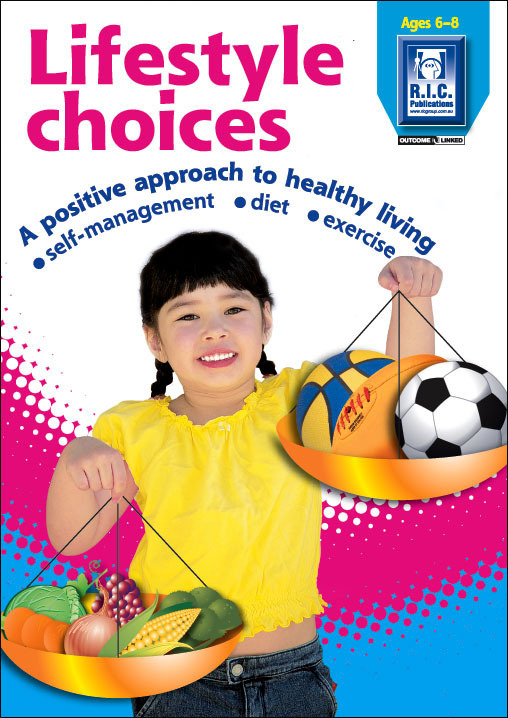 These blackline masters aim to develop awareness of the detrimental effects an inactive lifestyle and unhealthy diet can have. The books provide information and suggestions for making healthier choices and ways to balance diet, exercise, relaxation and sleep for a healthier lifestyle.
---
Leave a comment