Best Selling NAPLAN Preparation Resources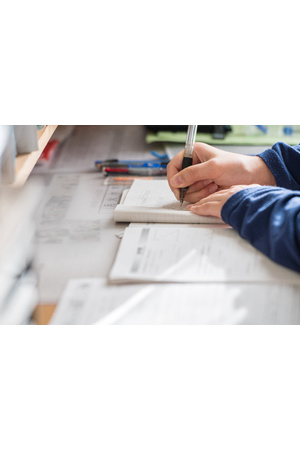 NAPLAN can be a source of great anxiety for students, teachers and parents alike. These bestselling resources are ideal for preparing children for the NAPLAN tests, helping to build their knowledge and confidence – and hopefully reduce stress and fear.
1. Excel Revise in a Month NAPLAN* Style Tests
These study guides cover the essential Literacy and Numeracy components that will be assessed, providing a balanced revision program to help children get the most out of studying.
Shop Now: Excel Revise in a Month
2. Excel NAPLAN* Style Tests
These books feature sample questions and practice tests and are great for teachers who wish to prepare their class for NAPLAN. Parents may also use these books separately from the tests when tutoring their children or helping them revise.
Shop Now: Excel NAPLAN* Style Tests
3. Time for NAPLAN
This series has been developed to help familiarise students with the questions and problems presented in NAPLAN tests.
4. Back to Basics – NAPLAN
These books have been designed to give students the opportunity to practise NAPLAN-style questions and develop the literacy and numeracy skills they need to approach the test confidently and successfully.
Shop Now: Back to Basics - NAPLAN
5. Blake's NAPLAN Test Guide
These user-friendly guides will help Year 3 and Year 5 students to develop an understanding of the types of questions in the NAPLAN* tests and the best way to answer them, with sections on each key aspect of the tests and many examples.
Shop Now: Blake's NAPLAN Test Guide
---
Leave a comment