Best Selling CVC Resources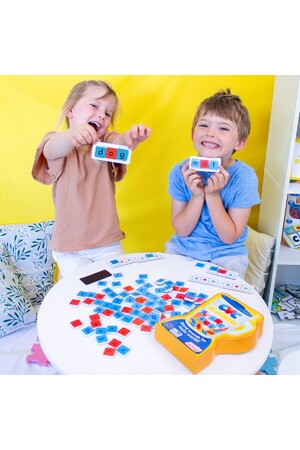 Consonant-vowel-consonant words are important for helping children develop phonemic awareness and learning to read and write. Here are five of our top selling CVC resources at Teacher Superstore.
1. CVC Toolbox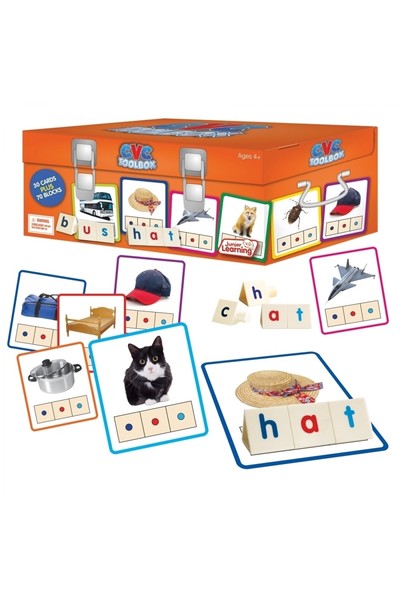 This handy toolbox contains 70 tri-blocks that cover beginning, middle, final sounds, as well as 30 word-building cards with vibrant photography.
2. Rainbow CVC Objects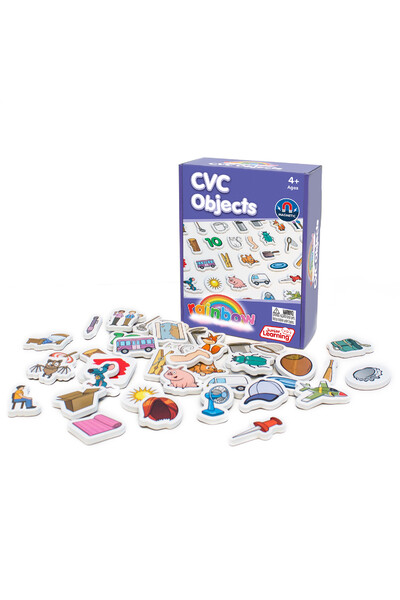 This set of 40 magnetic foam CVC objects are an interactive, hands-on way for children to start learning CVCs by identifying the objects and sounding out their consonant, vowel, consonants.
3. CVC Words Reading, Spelling and Writing Tasks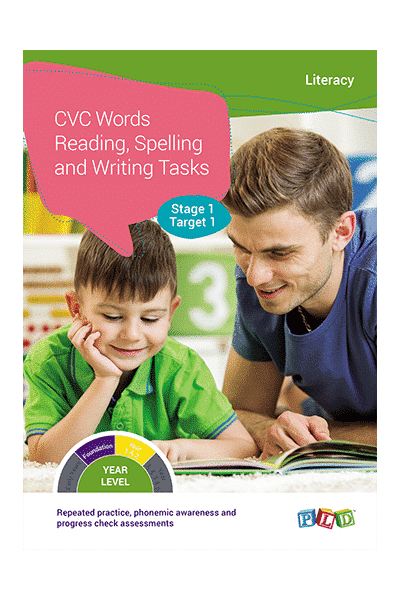 Designed by a Speech Pathologist, this program incorporates a significant phonemic awareness element that is ideal for students with dyslexia and other learning difficulties, as well as accelerating early reading and spelling skills with the more mainstream population.
Shop Now: CVC Words Reading, Spelling and Writing Tasks
4. CVC Puzzles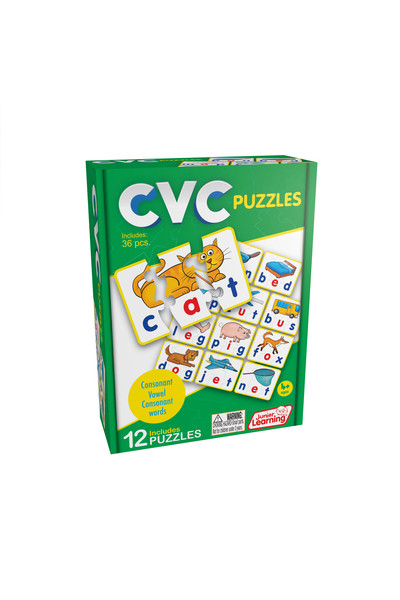 With this self-correcting puzzle set, children can piece together consonant, vowel and consonant pieces to create a completed word with a matching picture.
5. CVC Blender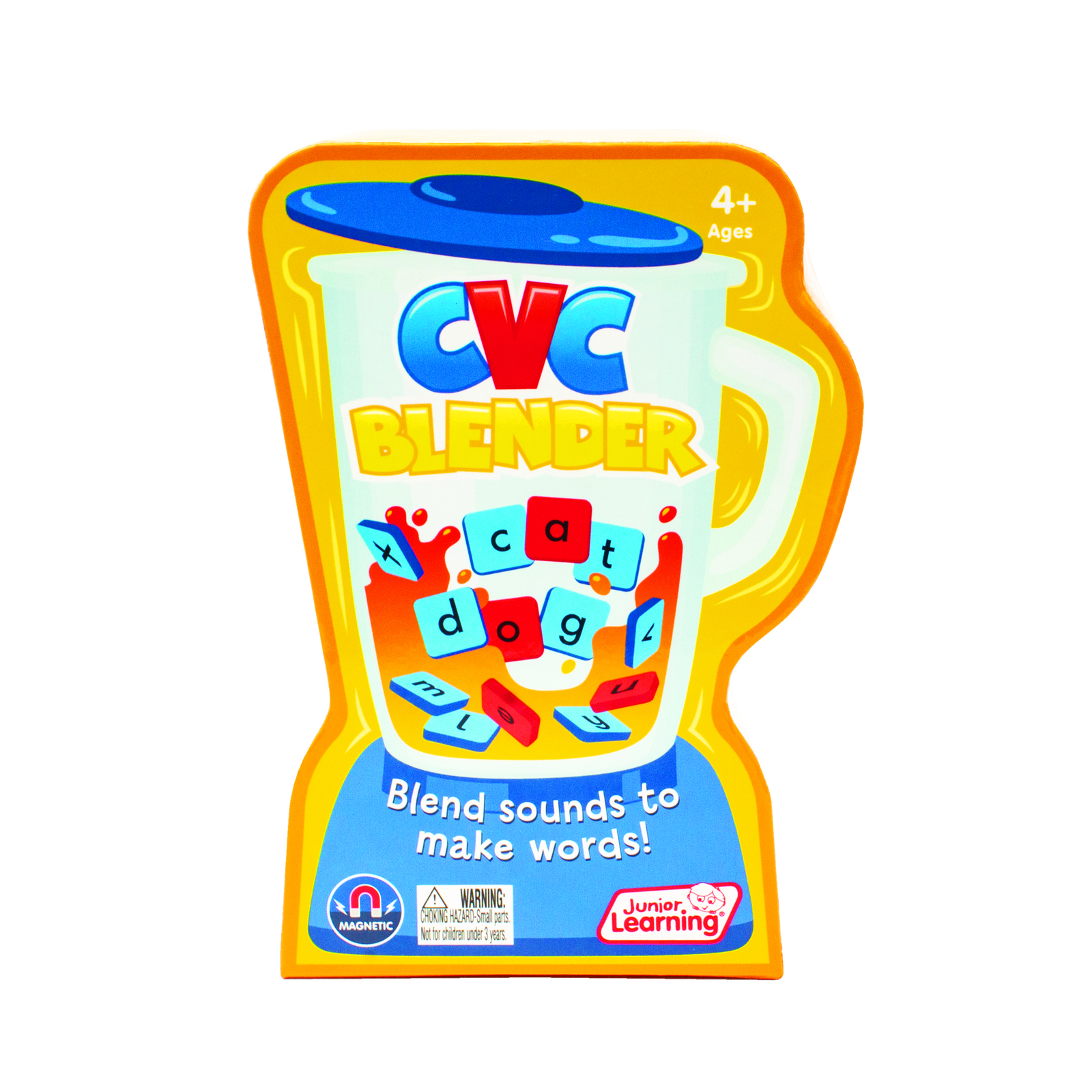 Perfect for beginning readers and spellers, this fun game comes with 90 letter titles and 16 word-building phoneme frames, allowing children to learn by blending sounds to make new words. Be the first to complete your words and win the game!
---
Leave a comment