Best Selling Blends and Digraphs Resources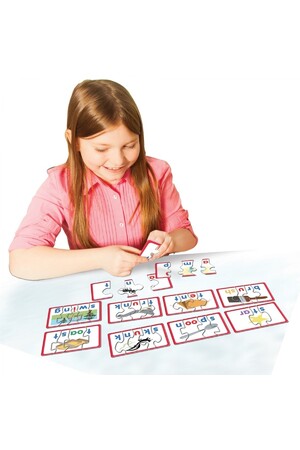 Blends and digraphs are important building blocks for students learning to read, spell and write. Here are five of our top selling resources for teaching blends and digraphs.
1. 6 Blend Games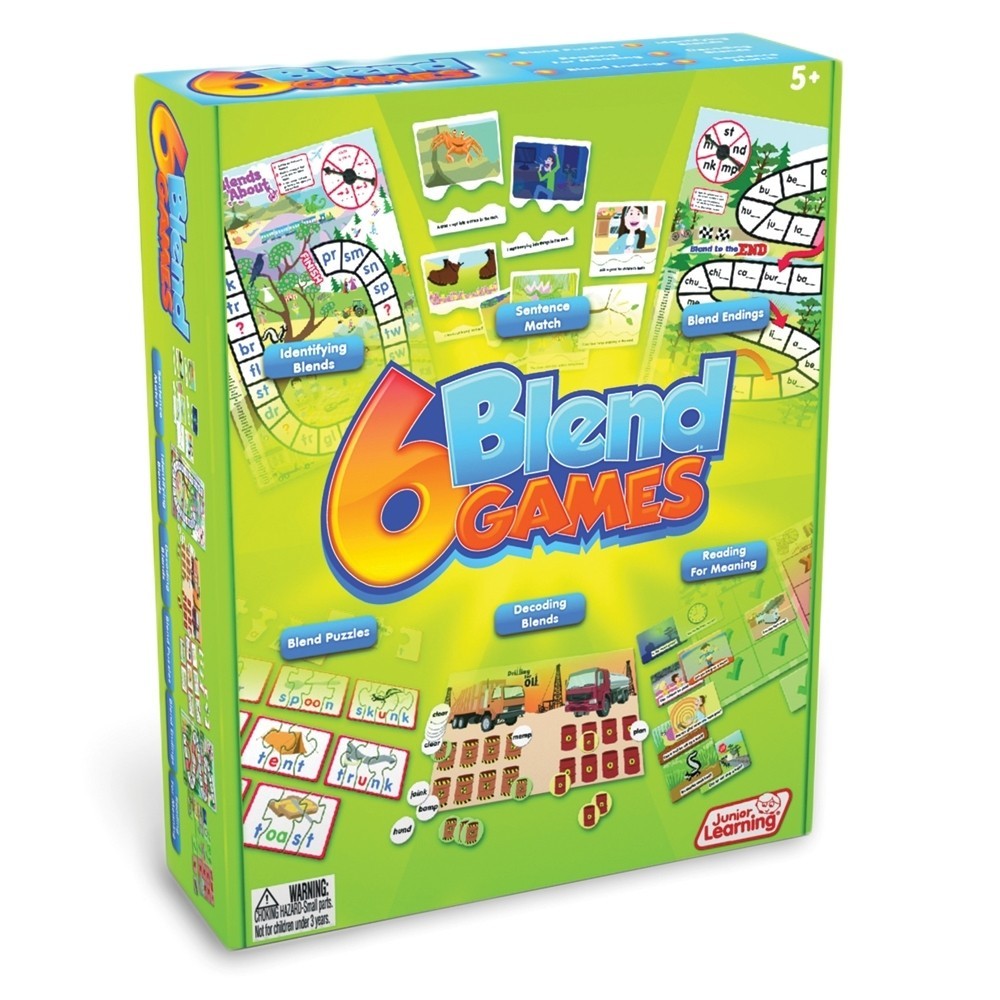 This set of educational games and activities is designed to help students learn blends. Teaching topics include alliteration, sound talk, rhyming pairs, contrasting sounds, voice sounds and rhyming groups. Children will love playing and practicing their blending skills to win each game.
2. Beginning/Ending Digraphs Chart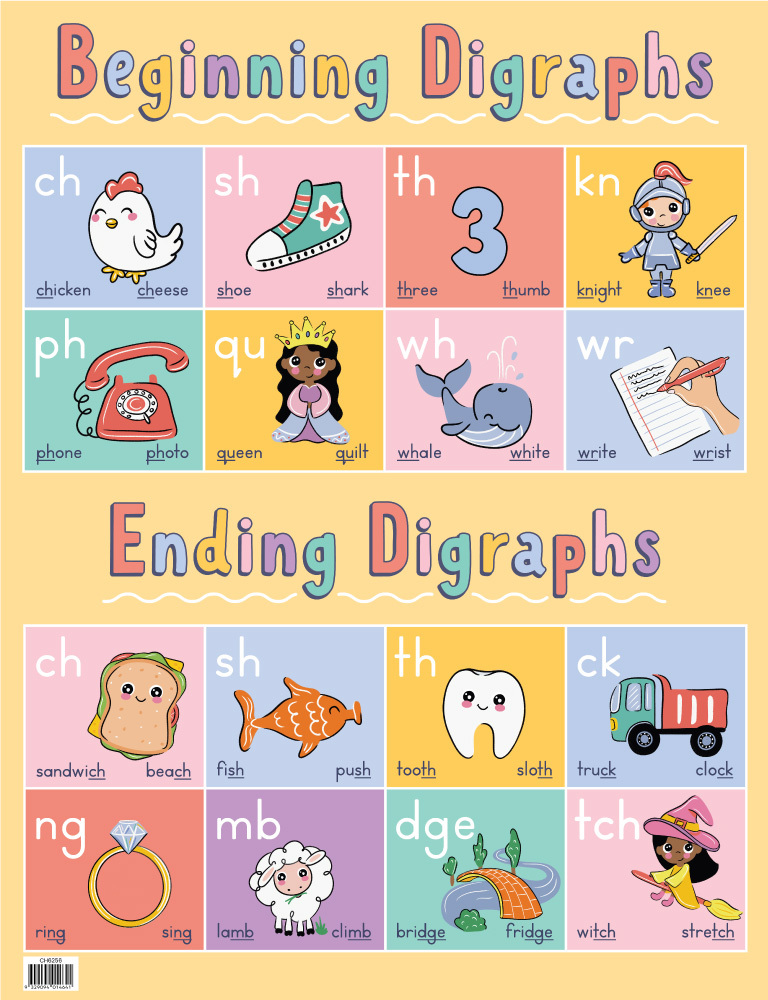 This laminated Beginning/Ending Digraphs educational chart is suitable for use with a whiteboard pen and includes a comprehensive resources guide on the back.
3. Big Book of Blending Cards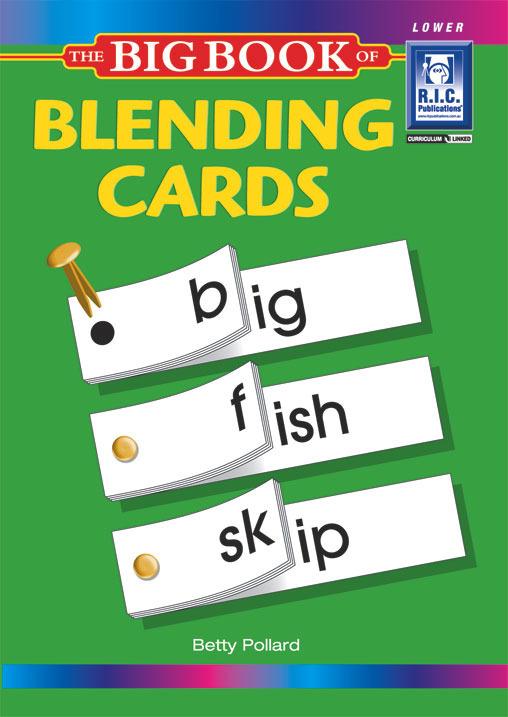 Designed to save teachers time, this blackline master of phonic activities can be used as part of a teaching program for the whole-class, group or individual programs. The activities can be incorporated into vocabulary work and are suitable for lower primary students or older students who need help with phonics.
Shop Now: Big Book of Blending Cards
4. Coko – Digraphs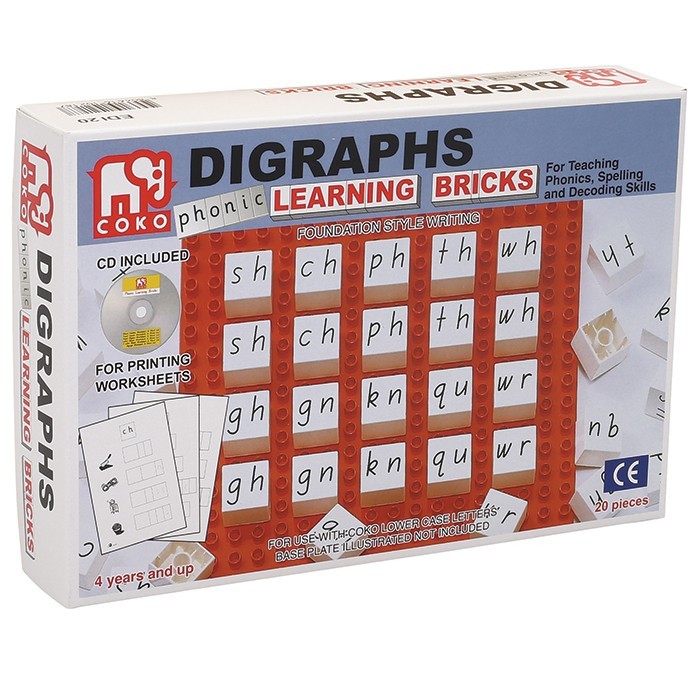 These Coko bricks will help children identify and distinguish digraphs in a fun, hands-on way. The box comes with a CD and educator notes, while the bricks are also compatible with Lego Duplo.
5. Let's Spell Flip Books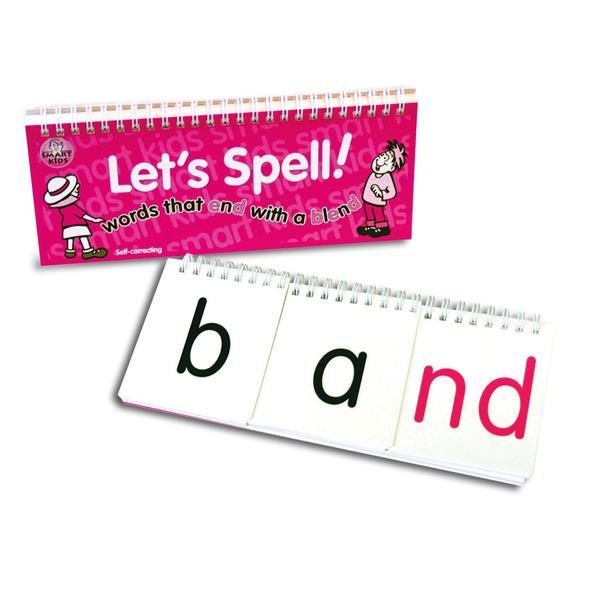 This handy range of Flip Books covers CVC, CCVC, CVCC and CVVC spelling patterns. Students will develop spelling skills as they experiment with letter combinations to assemble words. Each book contains a self-correcting word list at the back.
---
Leave a comment