5 Resources to teach values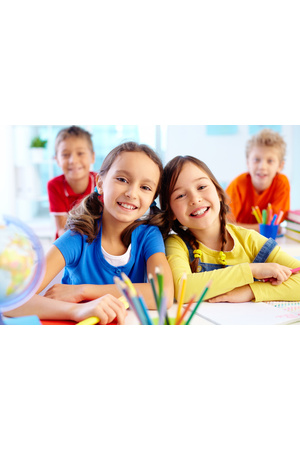 Teaching values helps children develop strong character, an awareness of their impact on the world around them, and grow into outstanding citizens. We've rounded up five fantastic resources for teaching values to students.
1. 6 Personal Growth Games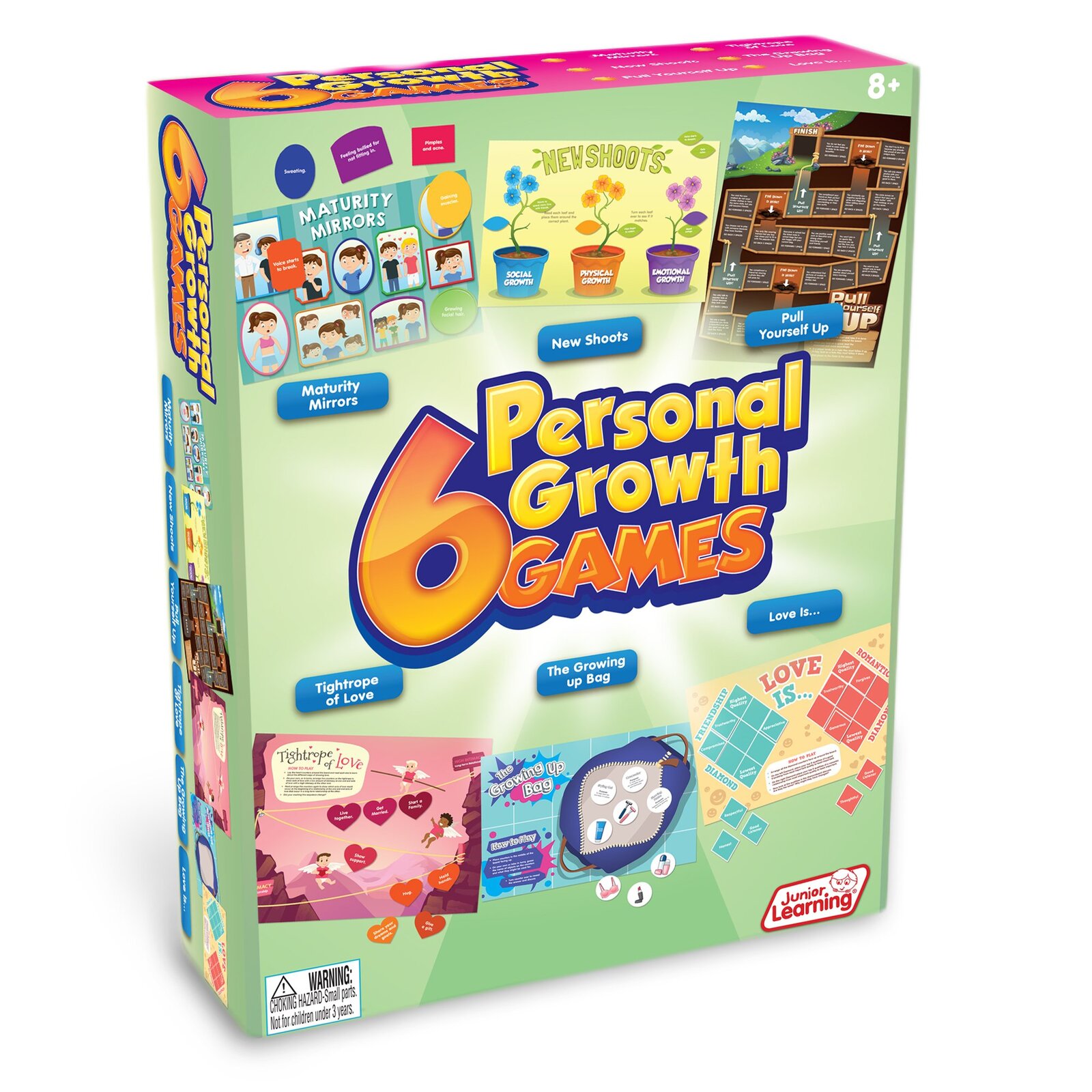 These games and activities encompass themes of self-esteem, relationships, emotions and bodily changes – introducing children to adolescence and helping them understand the will introduce children to adolescence social, emotional and physical changes they will undergo.
2. 6 Personal & Emotional Skills Board Games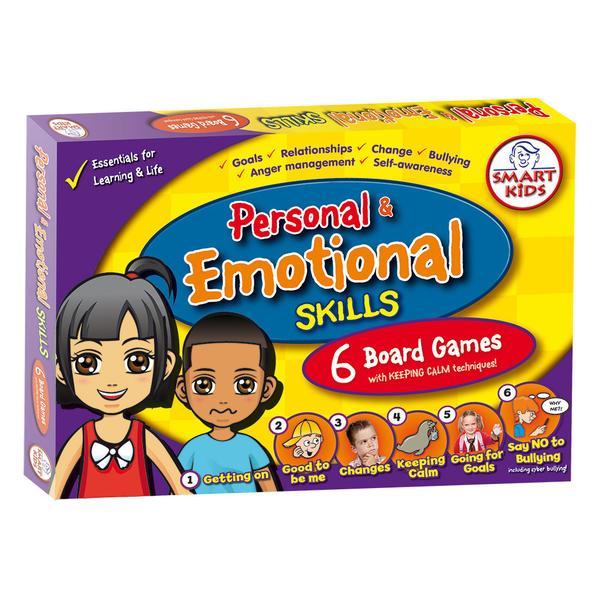 These fun games are designed to develop children's social awareness and teach essential personal and emotional skills for life.
Shop Now: 6 6 Personal & Emotional Skills
3. Manners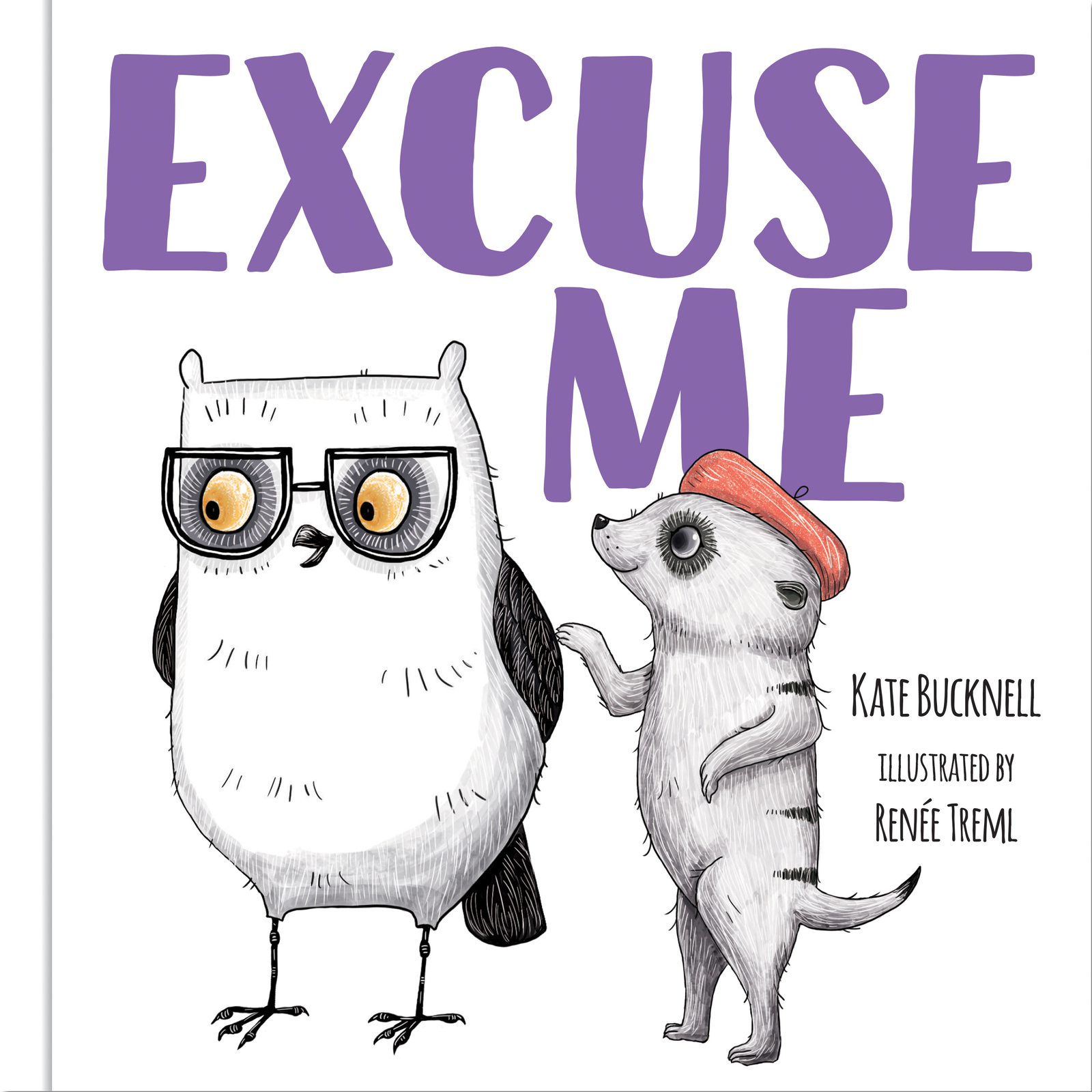 The beautifully illustrated books in this series will teach children how to mind their manners in everyday situations.
4. Resilience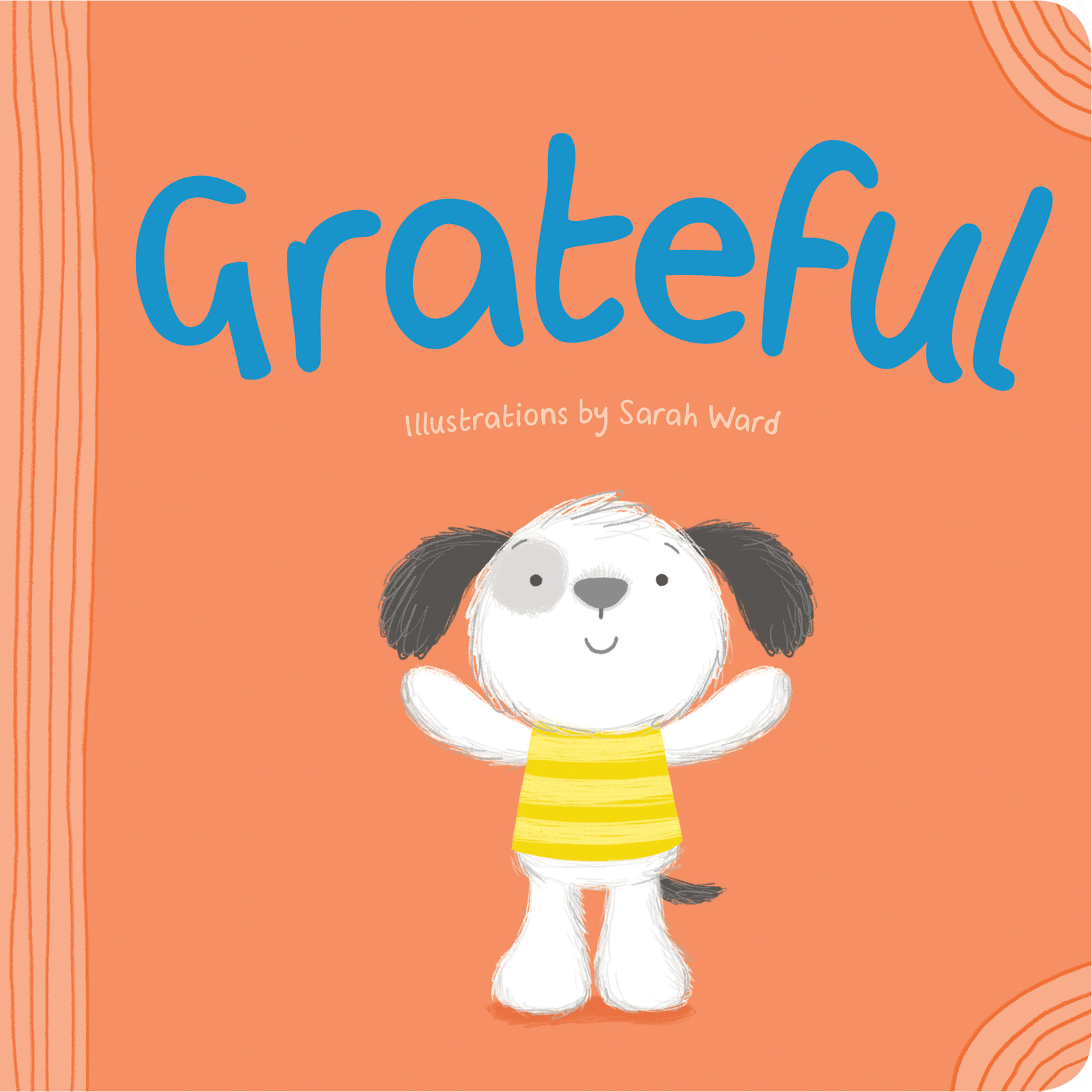 With gorgeous illustrations that bring each story to life, the books in this series show children how to be brave, grateful, kind, and mindful.
5. Values Education Toolkit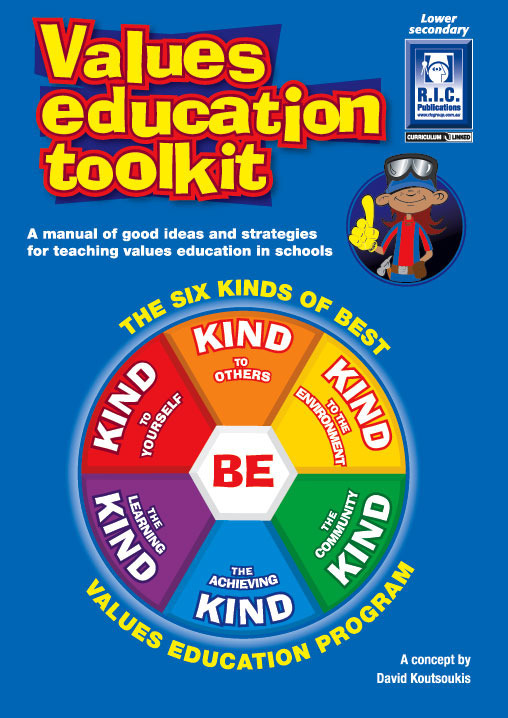 Featuring the Six Kinds of Best concept, these blackline masters are designed to assist in the teaching of values education in primary and lower secondary schools.
Shop Now: Values Education Toolkit
---
Leave a comment