5 Resources to show students you are proud of them!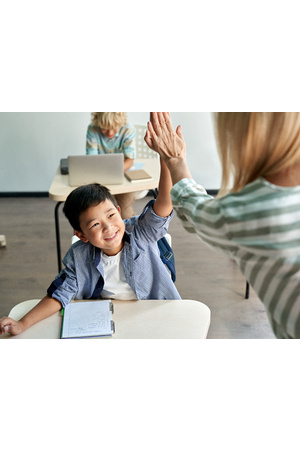 When you want to show your students how proud you are of their efforts and achievements, these resources make great rewards.
1. Rainbow Dreaming - Proud to be Your Teacher: Positivity & Wellbeing Merit Stamp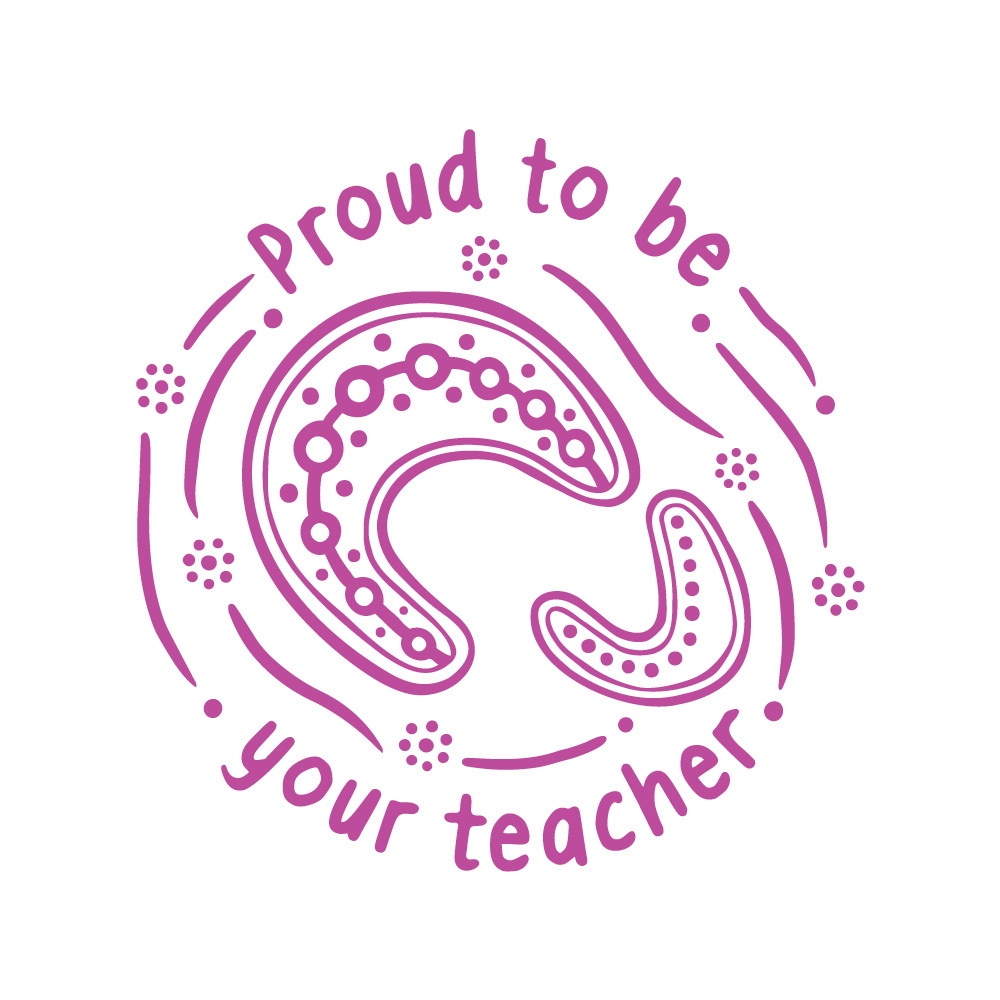 This beautiful stamp features artwork by Aboriginal artist Daisy Hill and makes an ideal addition to any teacher's collection.
2. Proud of You - Positivity & Wellbeing Merit Stamp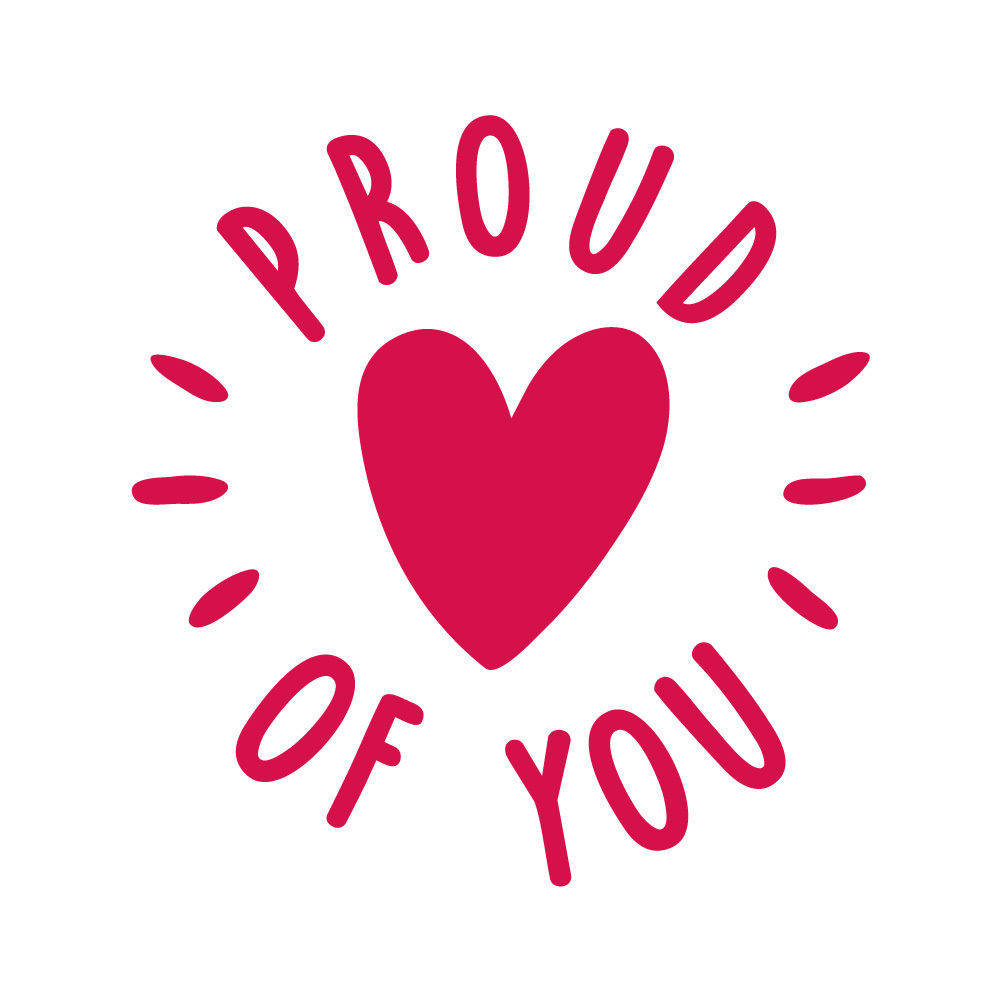 This feelgood stamp can be used across a range of year levels and subject areas to encourage positive student wellbeing.
3. My Principal Is Proud of Me Pencils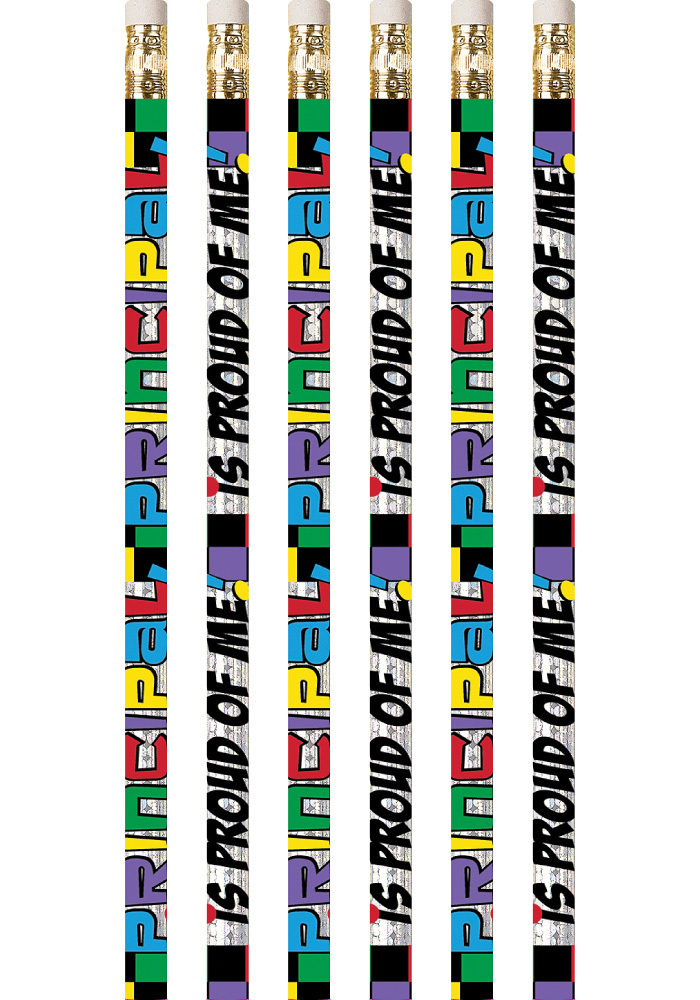 These brightly coloured pencils are perfect for excellent student work.
4. Great Achievement Cards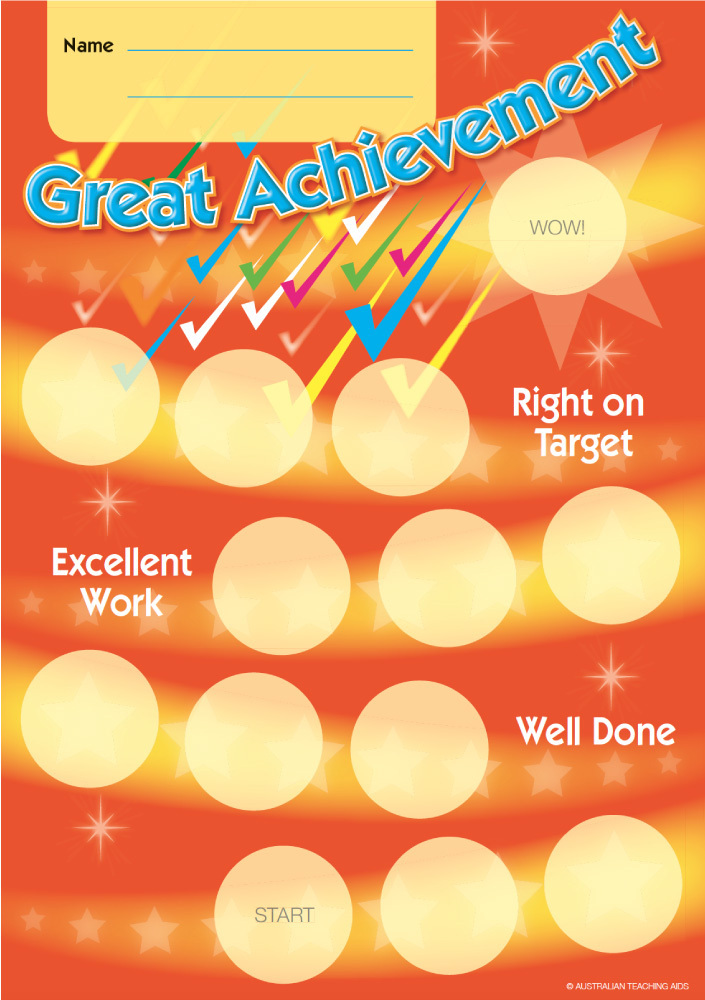 Encourage and reinforce skills progression with these achievement cards.
Shop Now: Great Achievement Cards
5. Rainbow Star Merit Certificate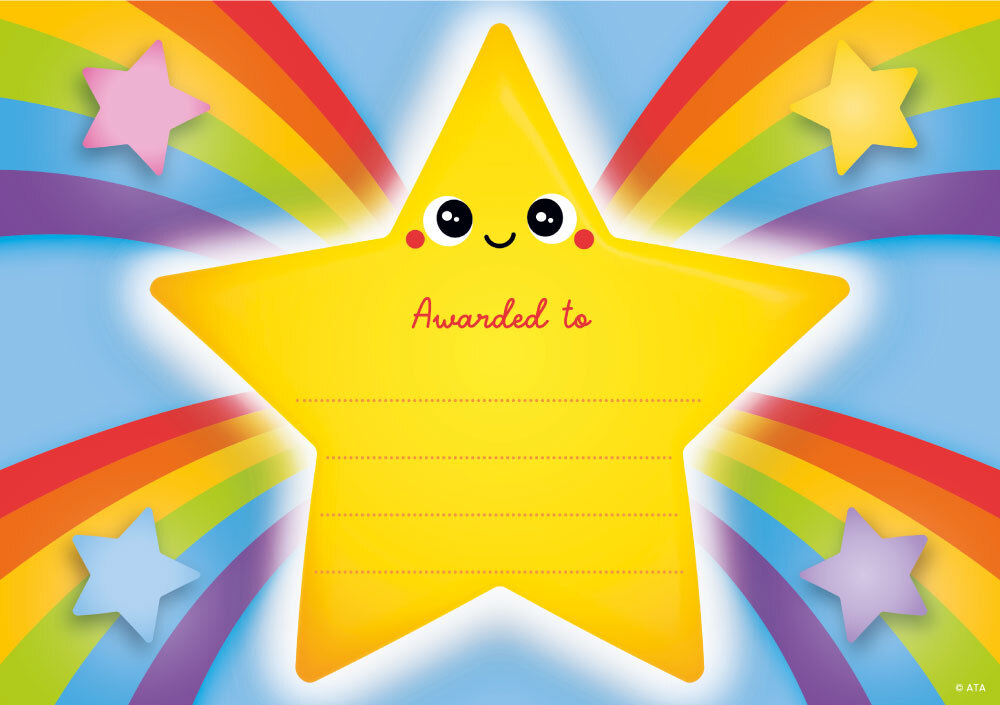 Reward students for academic and citizenship performance with these fun Rainbow Star certificates.
Shop Now: Rainbow Star Merit Certificate
---
Leave a comment