5 Products for Nature Craft Activities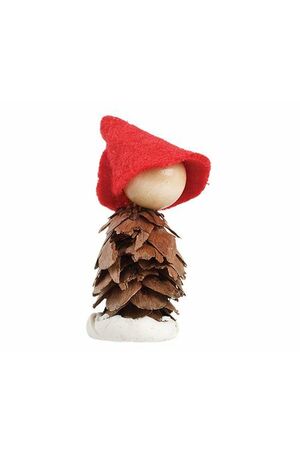 Get in touch with nature by… touching nature! Natural materials can be used in many different ways, helping to stimulate a child's imagination, as well as providing sensory benefits. This makes them excellent for creative art and craft activities. We've rounded up five of our favourite products for making beautiful nature crafts.
1. Nature Crafts for Aussie Kids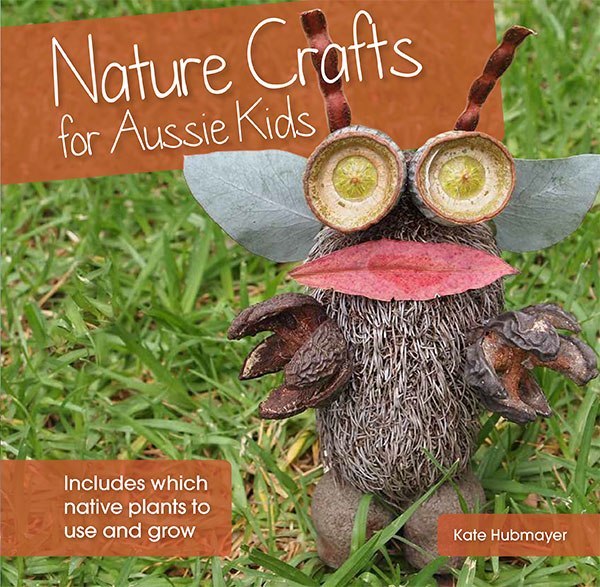 This book is full of inspiring craft activities and information on Australian native plants that are useful for crafting – a perfect addition to any school or classroom library.
2. Natural Leaves - Pack of 90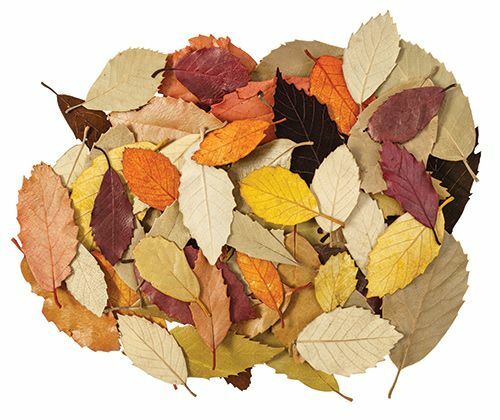 This pack of assorted autumnal coloured leaves are ideal for collage, printing, rubbings and displays. You can use a leaf as a starting point for a drawing or painting.
3. Sea Shells - 700g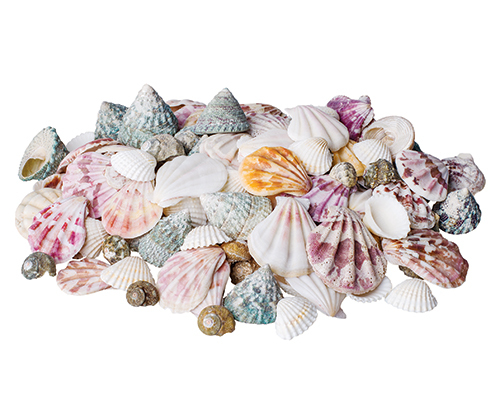 These assorted shells are great for drawing and taking rubbings from. They can also be used in studies of the sea and for children to learn to sort and classify.
4. Discovery - Flower Press Kit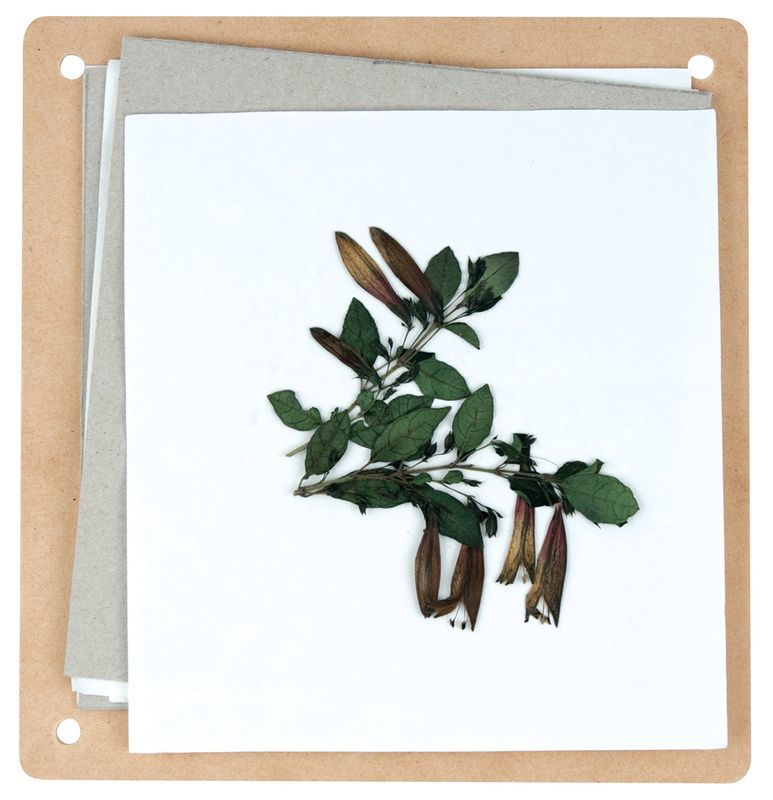 Children can use this kit to press and preserve the beautiful flowers they bring home or to class. The kit includes 10 sheets of grey cardboard and 12 pieces of white cotton paper.
5. Pine Cones - Mini (190g)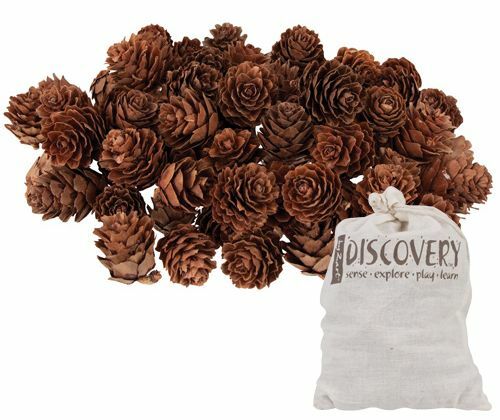 These natural miniature pine cones are great for displays, models and dioramas. They're also fun and easy to decorate!
---
Leave a comment