5 Popular Music Resources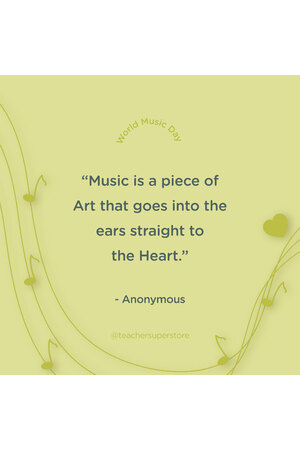 Music education provides many benefits, even for students who will never pursue further studies or a career in music. Learning music improves students' cognitive development, motor skills, creativity and communication, and has been linked to improved performance in other subject areas. Here are five popular music resources available at Teacher Superstore.
1. The Music Book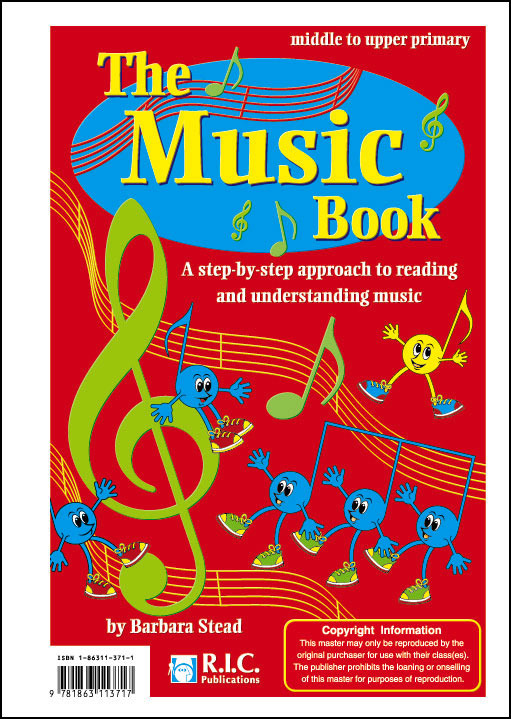 These blackline masters are designed to help the student comprehend elements of music which are relevant to the understanding necessary to learn to play a musical instrument. Activities vary in degree of difficulty and can be used in conjunction with your existing music program.
2. Music Merit Certificates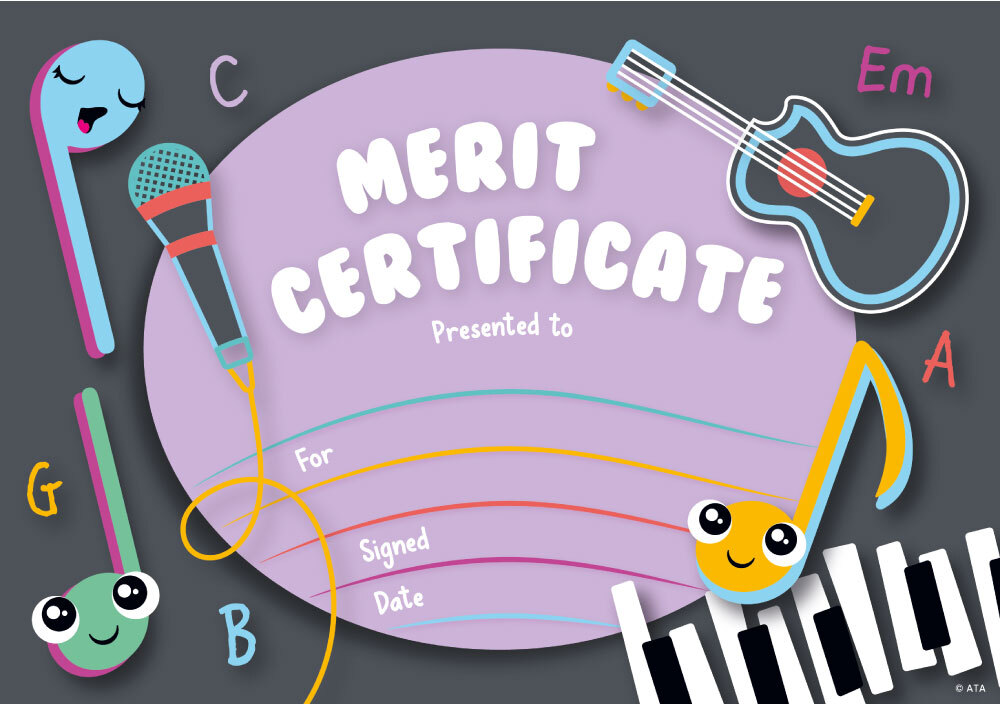 These music themed merit certificates can be used to recognise students for their efforts in class or a performance.
Shop Now: Music Merit Certificates
3. Creative Musical Experiences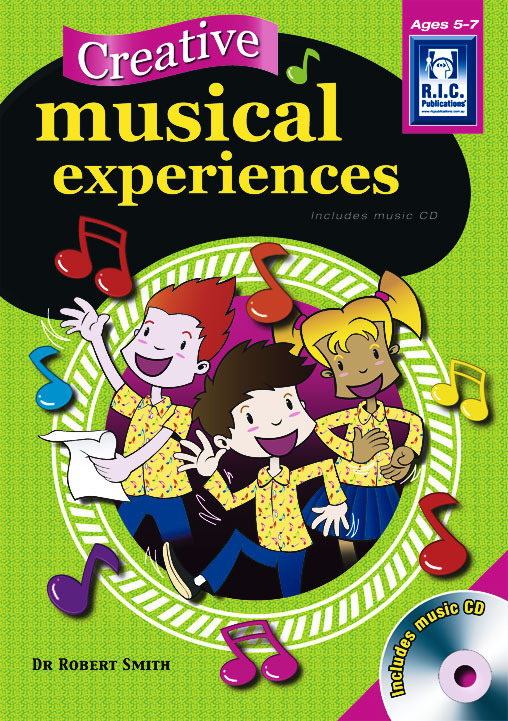 These books feature 20 original songs covering a variety of age-appropriate themes for primary students. Presented in sheet music form, each book also contains an accompanying CD and teachers' notes for each song including background information, lesson intentions, lesson focus and points to analyse and reflect upon after the lesson.
Shop Now: Creative Musical Experiences
4. Music Maestros Merit Stickers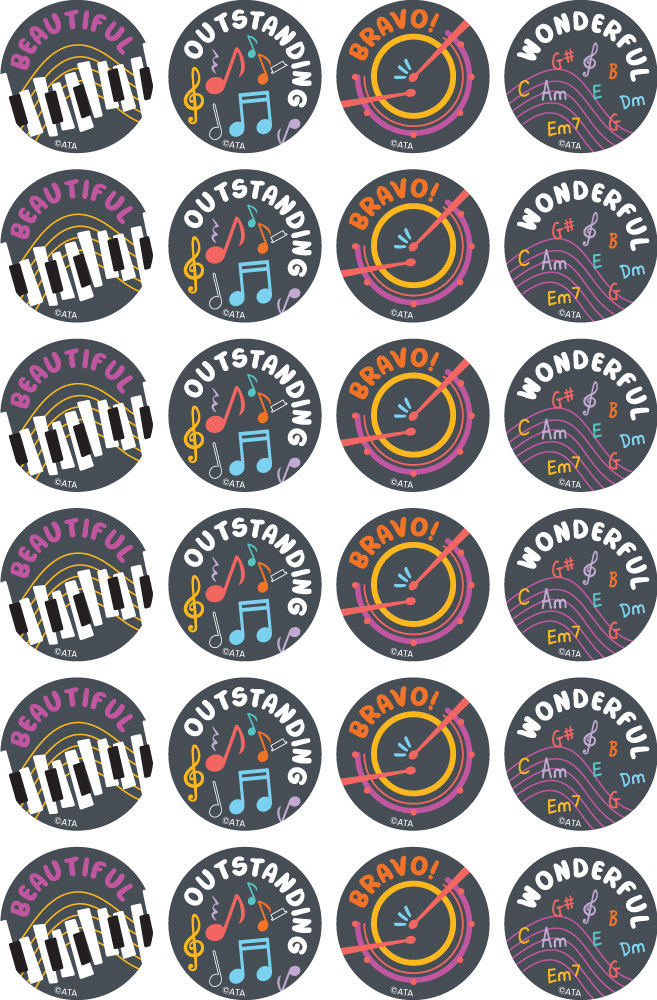 These bright music themed stickers can be used as a colourful reward for students, as well as for decoration.
Shop Now: Music Maestros Merit Stickers
5. Making Musical Instruments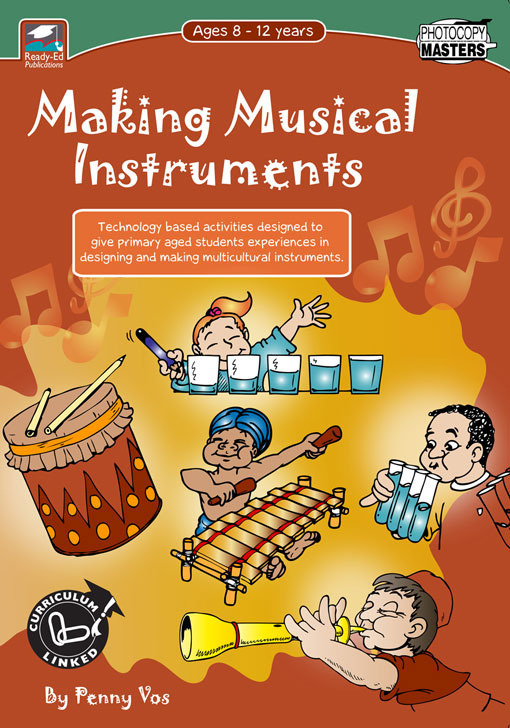 This book is full of technology-based activities designed to give middle to upper primary students experiences in designing and making multicultural instruments. The activities provide direct experience of concepts related to sound, with detailed teachers' notes to help teachers integrate the "musical instruments" theme with music, multicultural studies and craft.
Shop Now: Making Musical Instruments
---
Leave a comment