Best Selling Comprehension Resources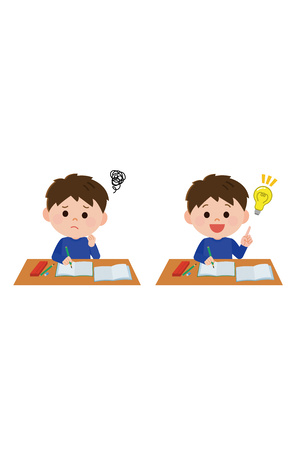 Being able to understand the meaning of the written word is an essential skill that will allow students to succeed in school and life in general. Here are five of our top selling resources for equipping students with important comprehension skills.
1. Targeting Comprehension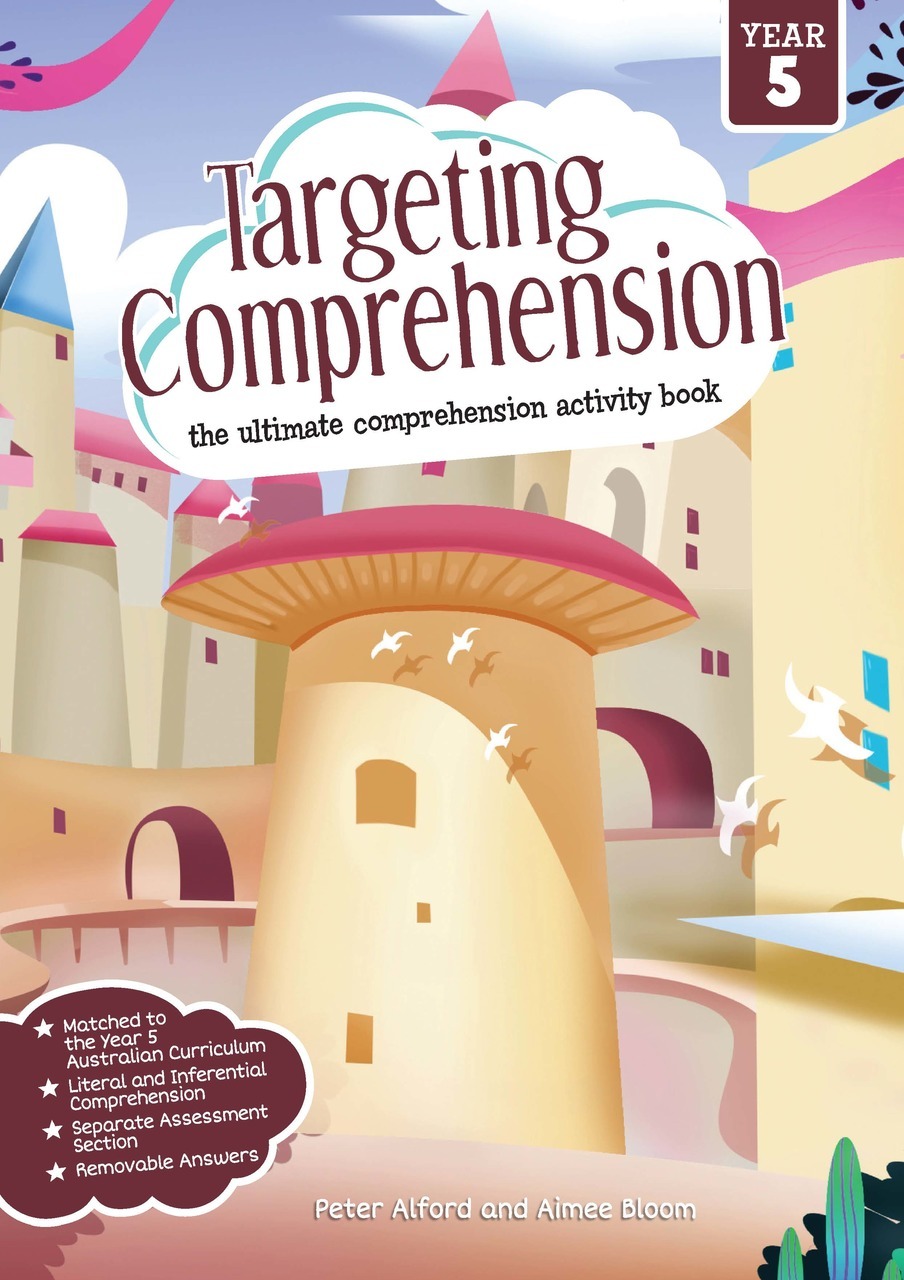 The Targeting Comprehension series is designed to help students learn to read between the lines. Each of these books contains activities for Literal and Inferential comprehension, teaching students in Years 3, 4, 5 and 6 how to hypothesise and conclude using their personal experience and intuition.
2. Oxford English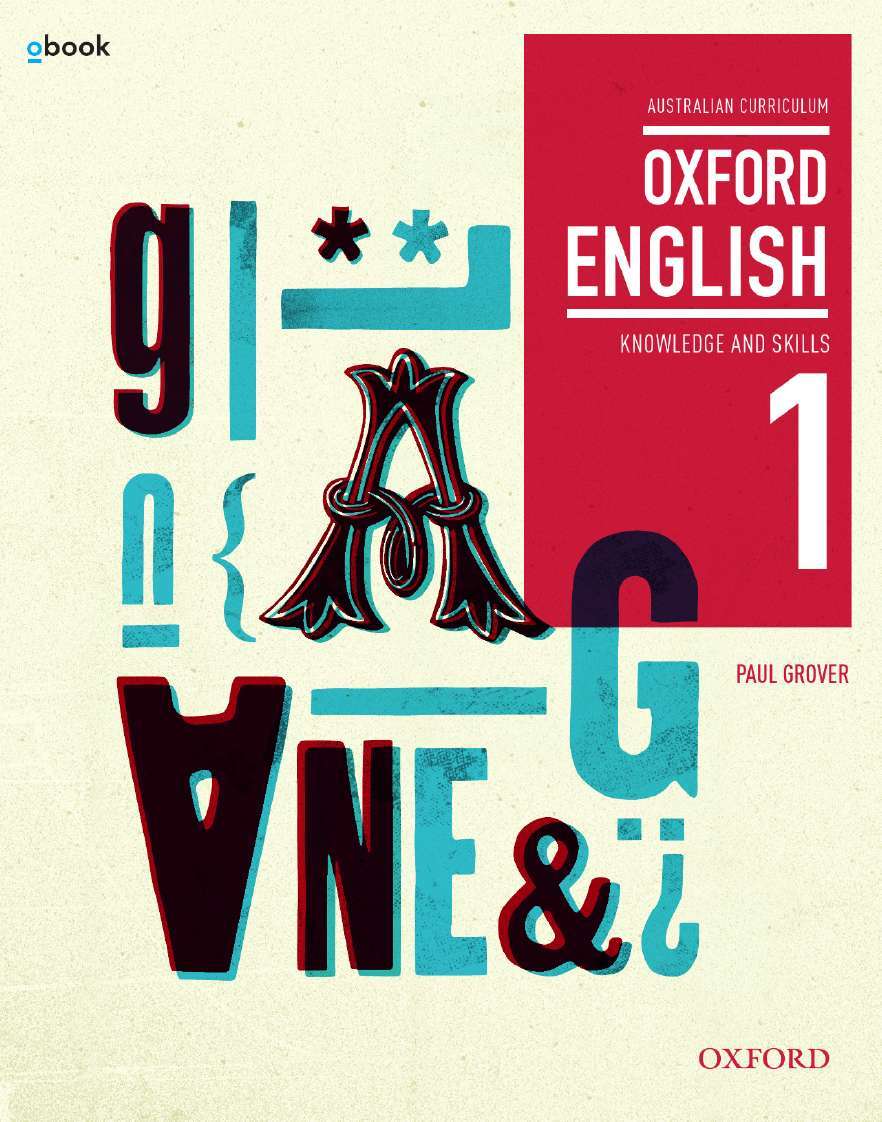 Oxford English is a blended print and digital series with a strong emphasis on the language and literacy strands of the Australian Curriculum: English, providing students with a firm grounding in grammar and language use. It also has a significant obook-only literature component, with guidance on covering the cross-curriculum priorities and other classic and popular texts.
3. Reading and Comprehension Workbook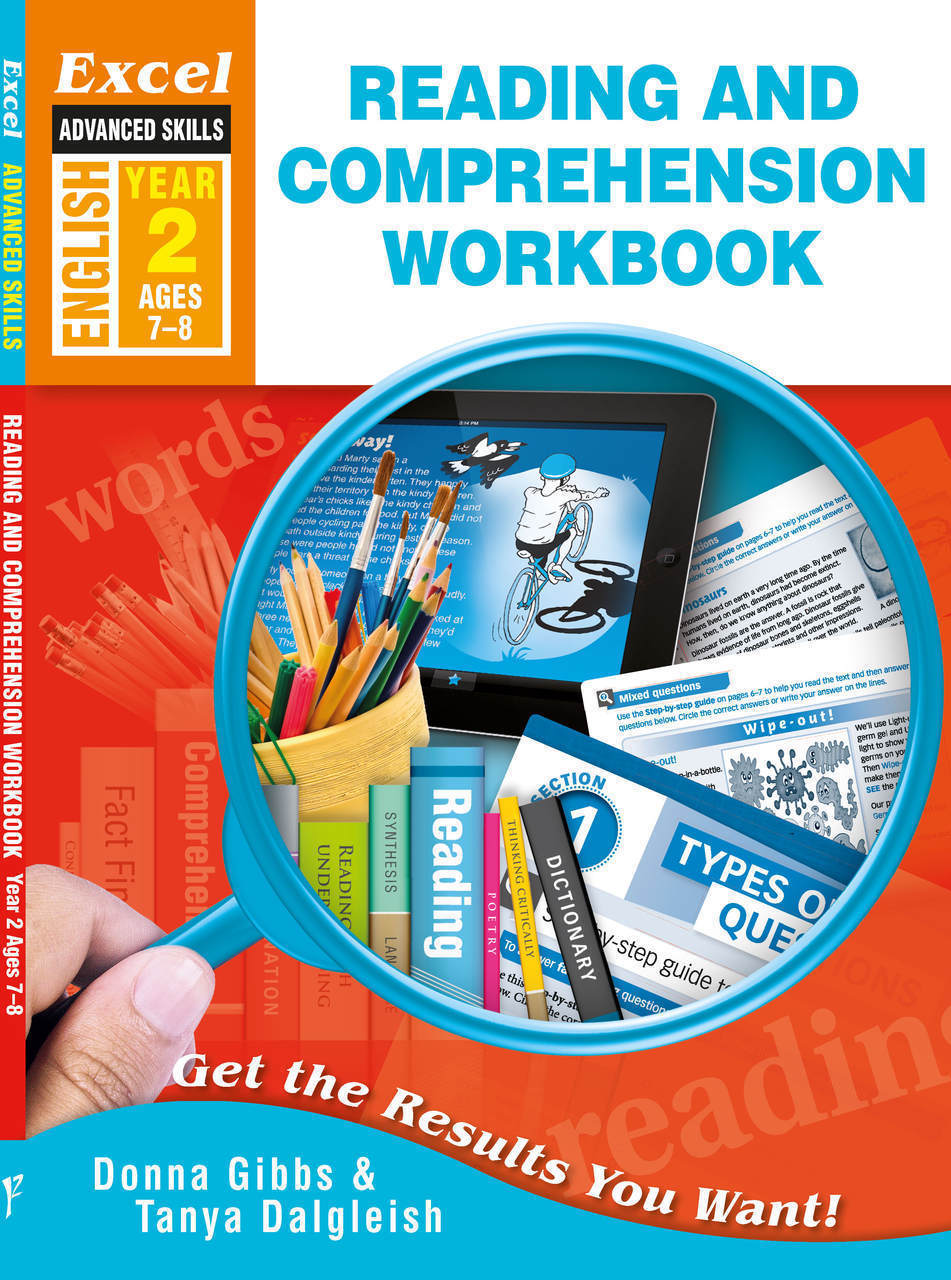 Written specifically for the Australian Curriculum: English course, Excel Advanced Skills - Reading and Comprehension Workbooks provides students in Years 1 to 6 with more challenging extension work in reading and comprehension. These books will help students become more competent, reflective and critical readers.
Shop Now: Reading and Comprehension Workbook
4. Australian Curriculum English – Literacy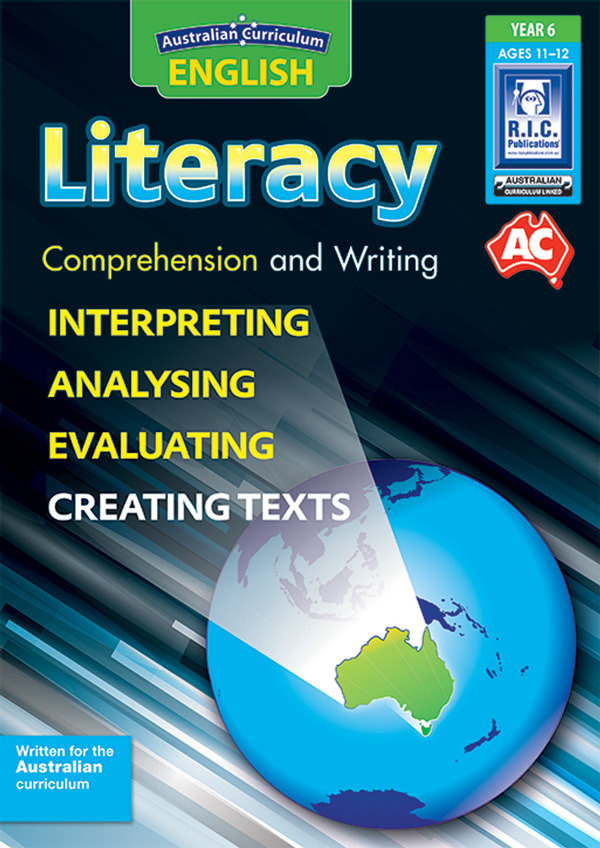 Covering Foundation to Year 6, the Australian Curriculum English – Literacy series focuses on the sub-strands of Interpreting, analysing, evaluating (Comprehension) and Creating texts (Writing) within the Literacy strand of the English curriculum.
Shop Now: AC English - Literacy
5. English Workbook - Third Edition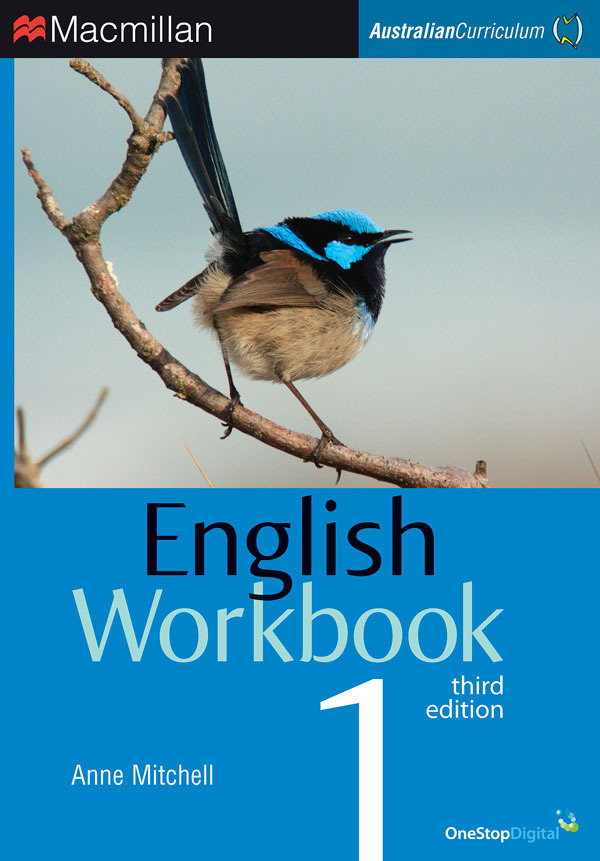 Revised for the Australian Curriculum, these stimulating English Workbooks for junior secondary focus on the three strands of Language, Literacy and Literature and provide clear links to the curriculum outcomes. The series takes a logical and sequential developmental approach to introduce and reinforce skills and knowledge.
---
Leave a comment