Oxford Reading for Comprehension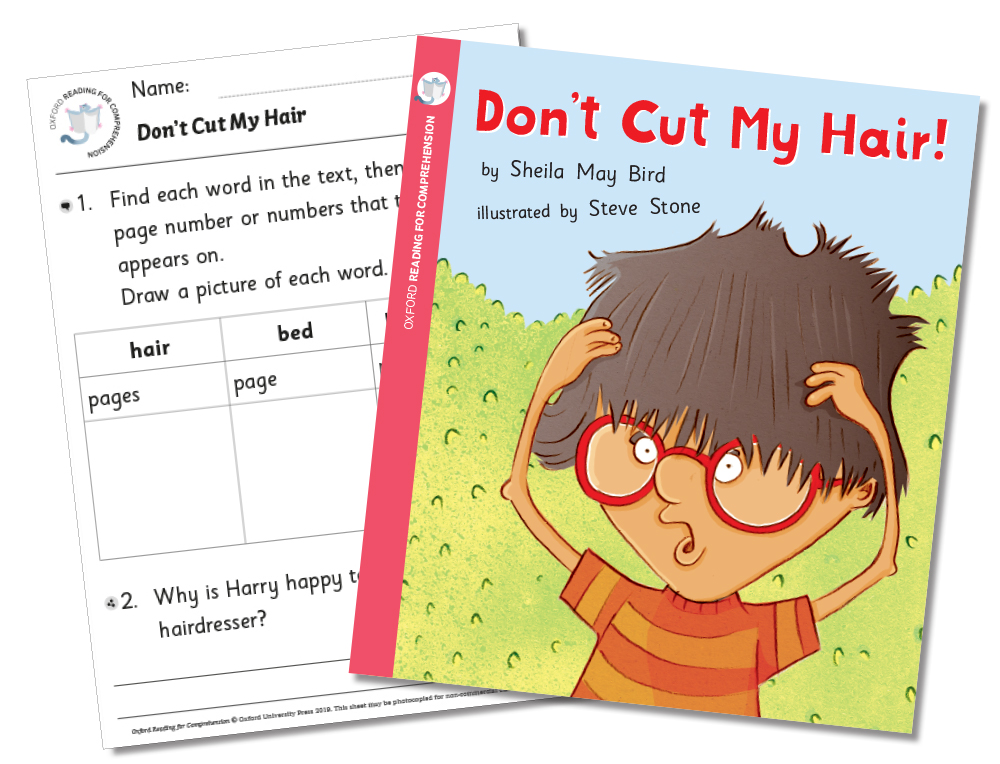 Oxford Reading for Comprehension is Australia's newest guided reading program.
The series comprises 250 full-colour engaging fiction and non-fiction books with captivating characters and stories designed to appeal to young Australians. All 250 texts have been carefully levelled for Years F–3 against Oxford Levels 1+ to 11 and Reading Levels 1 to 26*.
The series is organised into 10 popular themes: Fantasy, Animals, Family and Friends, Food, Places, Environment, Health and Sport, Australian Stories, Art, and History.
Foundation:
Oxford Reading Levels: 1-3
Reading Recovery Levels: 1-5
68 Titles
Year 1A:
Oxford Reading Levels: 4-5
Reading Recovery Levels: 6-12
54 Titles
Year 1B:
Oxford Reading Levels: 5-7
Reading Recovery Levels: 13-17
64 Titles
Year 2 & 3:
Oxford Reading Levels: 8-11
Reading Recovery Levels: 18-26
64 Titles
Teacher resources include best-fit levelling correlations, a printed Teacher Handbook (sold separately), Comprehension Coaching Cards and Comprehension Activity Sheet.
---