Part of the series Targeting Maths Australian Curriculum Edition - Mental Maths.
View all products in this series
---
When children can solve problems in their heads they feel more confident in their own abilities. The development of mental computation progresses through a range of strategies that can be improved by regular practice. The six books (Year 1 to Year 6) in the Targeting Mental Maths series target the structured development of children's mental maths strategies.
Each double-page weekly unit includes an explanation and practice of a specific mental strategy alongside sets of focused questions that reinforce important basic facts. The problem of the week is a motivating problem that gets children thinking and applying their mathematical skills.
This series is part of the Targeting Maths scheme of Student Books, Teaching Guides, Assessment Books and CD-ROMs. The first maths scheme to make teaching and learning mathematics truly enjoyable for all!
---
View Sample Pages
Click on the images below to view sample pages
Year 3
---
The Complete Mathematics Program for Your School
---
Components

---

---

---
Teach
Easy implementation of the Australian Curriculum with full colour Teaching Guides that include
everything you need from Year Planners to Assessment Work sheets.
Australian Curriculum Alignment
Australian Curriculum Content Descriptions are aligned to each page.
The proficiency strands coverage is shown by these 4 icons in the Teaching Guides and Student Books.

The complete program also includes teacher guided learning sequences, authentic hands on differentiated learning experiences, best practice teaching and learning and links to quality maths literature for F - 2.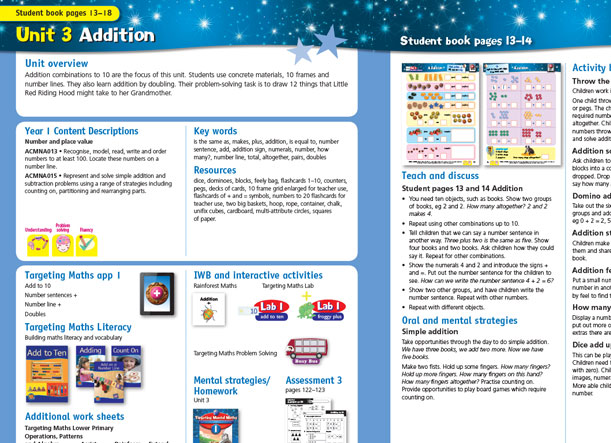 View Targeting Maths - Teaching Guides
---
Student Books
Engaging Student Books for Improved Learning.
The student book that children love to use!
Student Workbooks are full of student-friendly activities with instructions that are easy to read and understand. Students enjoy using these books.
Activity books provide suggestions for rich mathematical tasks across a range of learning styles.
The books also include links to extra resources that assist, reinforce and extend.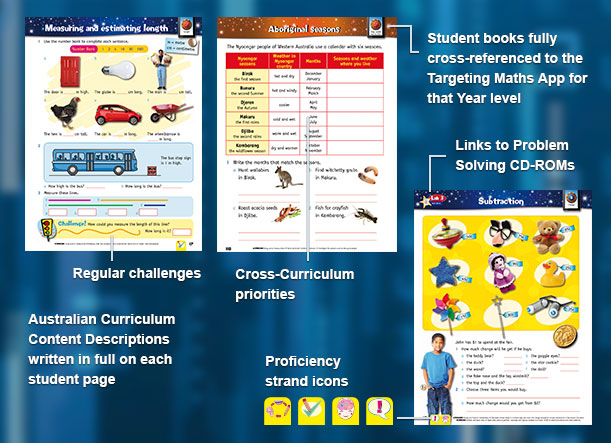 View Targeting Maths - Student Books
---
Apply
Targeting Maths includes an Integrated Problem Solving Program that actively builds students' problem solving capabilities.
Problem Solving
Integrated Problem Solving Program embeds problem solving in every unit. Children learn new skills and then apply them to a variety of interesting problems.
Student's workbooks include an integrated problem solving program that actively builds students abilities to think mathematically, solve problem and communicate their answers in a variety of ways.

---
Revise
Revision pages appear at mid-term and at the end of each term to revise key concepts.
Mid-term & End of Term Revision
Mid-term and end of term revision sections reinforce skills. Mid-term revisions appear as NAPLAN-style questions with full practise tests included in Years 3 - 6.
Targeting Mental Maths
Targeting Mental Maths series improves students' mental maths strategies and recall of basic facts.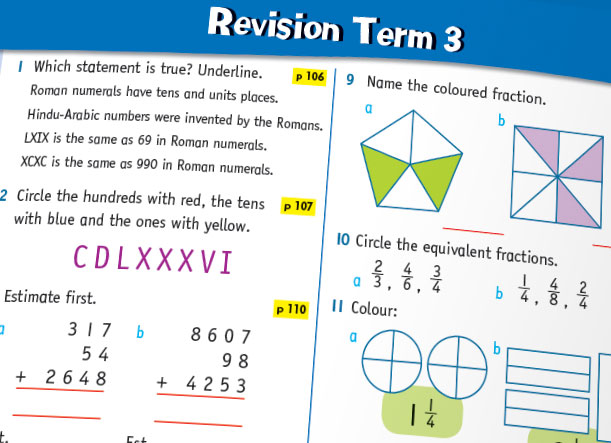 View Targeting Mental Maths
---
Assess
Full Assessment Program
Topic-based assessments include sections that test skills at three levels of understanding — basic, sound and high.
More than 40 Assessments included in each Teaching Guide.
Interactive versions of all assessments on the CD-ROM.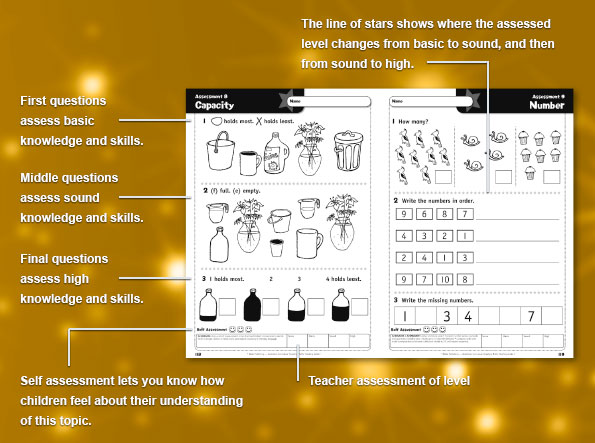 ISBN
9781742152080
Publisher
Pascal Press
Product Type
Student Books

,

Year Level
Year 3

,
Be The First To Review This Product!
Help other Teacher Superstore users shop smarter by writing reviews for products you have purchased.
---
We Also Recommend
---
Others Also Bought
---
More From This Category