New releases from Ready-Ed Publications

Ready-Ed Publications has built a reputation as publishers of high quality, Australian-made, timesaving materials for teachers of students aged 5-15 years. The 2013 new releases for Ready-Ed Publications include highly sought after blackline masters that are linked to the Australian National Curriculum.
Australian Geography Series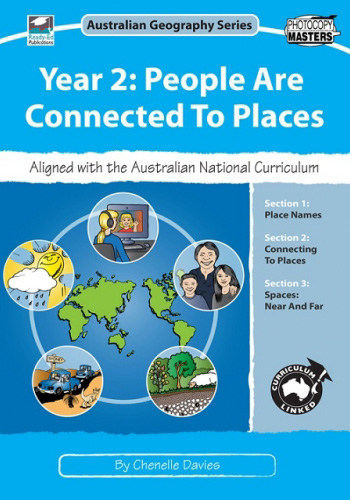 The Australian Geography Series comprises nine books (Foundation to Year 7) that have been written specifically for students who are living in Australia and studying Geography. All nine books are linked to the Australian National Curriculum.
Cut and Paste Phonics Series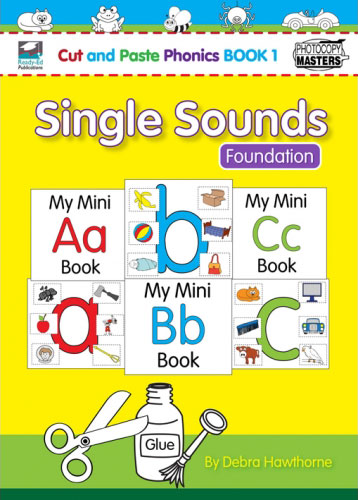 The Cut and Paste Phonics series has been written to help children read and write with greater confidence. The pictorial clues together with the cut and paste aspect of the books makes the activities fun and engaging for young children. Linked to the Australian National Curriculum, this series is perfect for those teaching lower primary students.
Primary School Plays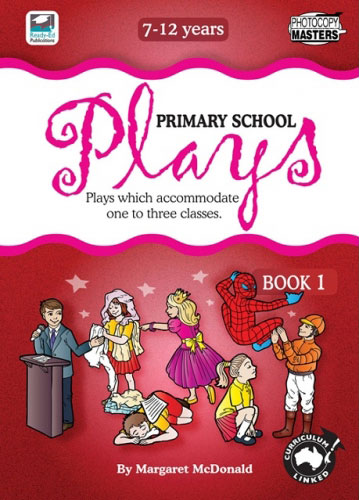 Primary School Plays Book 1 and Book 2 consist of four fabulous plays each which can be modified to accomodate one to three classes. Ranging in length from 15 to 60 minutes, the plays can be staged at assemblies, or other school events, such as speech and concert nights.
Writer's Workshop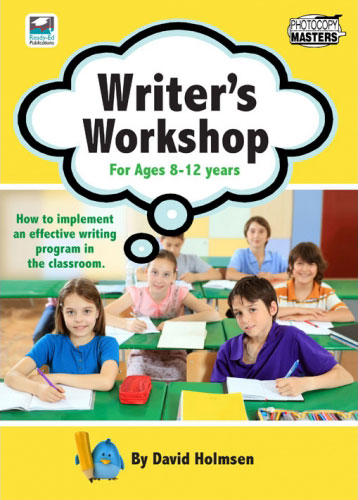 Writer's Workshop is a comprehensive, step-by-step guide for primary school teachers to set up and implement an innovative and effective writing program in the classroom.
Striving to Improve Series
The Striving to Improve Series targets students who, for whatever reason, are struggling to keep up with their peers. The activities in the books are designed to prevent students from regressing any further at school.

Mathematics
The activities in these books are a useful way to scaffold a new unit of Mathematics and will help build confidence for lower ability students to attempt more challenging problems at their year level. The activities are tied to Curriculum Links in the Australian Curriculum ranging from grade levels of Year 4 through to Year 7.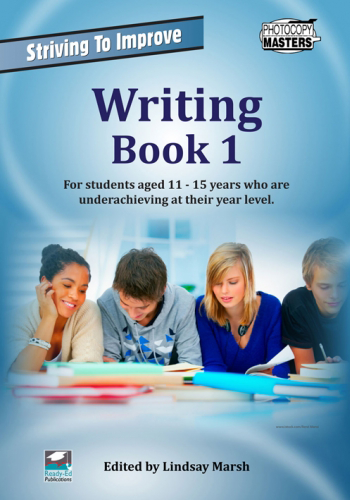 English
Activities in these books link to the Australian Curriculum for Years 5 and 6, so children feel that what is being asked of them is actually achievable. To make the tasks more manageable, they have been broken down into small parts which gives each student the opportunity to process one idea at a time.
---
Leave a comment