Free download: Parent's code of conduct for student performances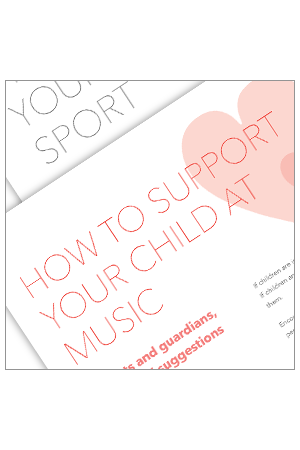 Parents and guardians make an important contribution to student performances in art, music, dance, drama or sports. They encourage students to participate, often volunteer at performances and assist with at-home practise. It can be helpful to remind parents of the need to support and reassure their child that performing is for their own enjoyment, and that they are loved for who they are, rather than for their achievements.
The following Parent's Code of Conduct sheets can be downloaded for free and supplied to parents of students who participate in class or school performances.
Note: These documents have been adapted from the 'National Aussie Sport Program Coaching Manual — Australian Sports Commission', and designed by Hansa Dance for non-commercial, educational use.
---
Download Now
How to Support Your Child at Dance
How to Support Your Child at Music
How to Support Your Child at Performance
How to Support Your Child at Sport
---
Leave a comment