Top 5 Books to Assist Graduate Teachers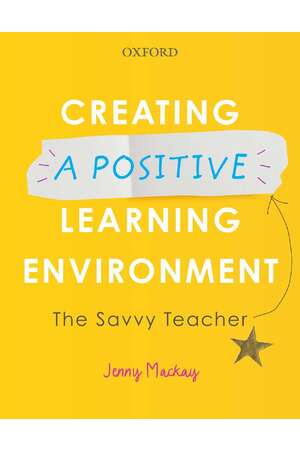 Entering the classroom for the first time as a teacher, not a student, is a nerve-racking experience. To help ease your anxieties and get your teaching career off to the best possible start, we've compiled our top five books for graduate teachers.
1. Beginning Primary Teaching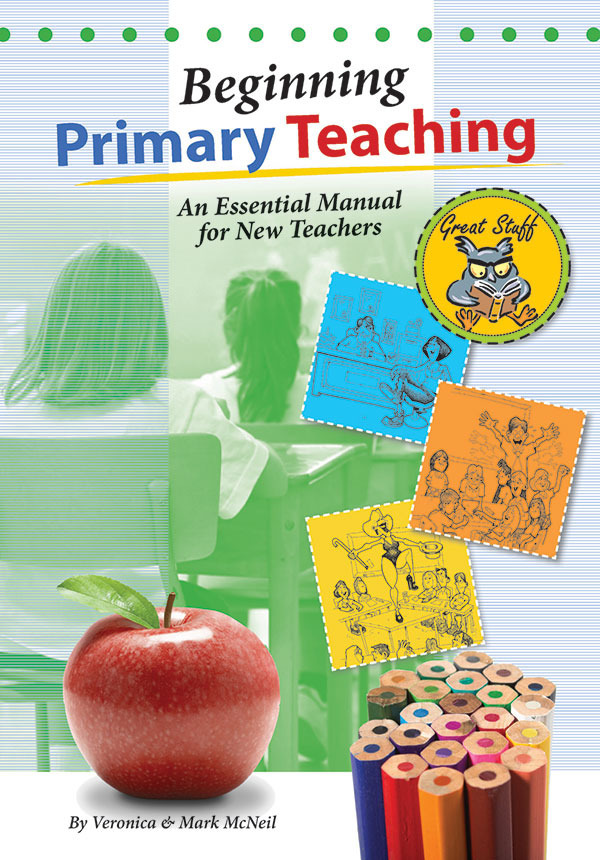 This book was written by experienced primary teachers who have learnt from their own and their colleagues' mistakes and achievements. Full of practical advice on professionalism, accountability, managing behaviour and time, coping with emergencies, assessing students effectively and communication, it is an invaluable resource for new teachers who want to get it right from day one.
Shop Now: Beginning Primary Teaching
2. Learning to Teach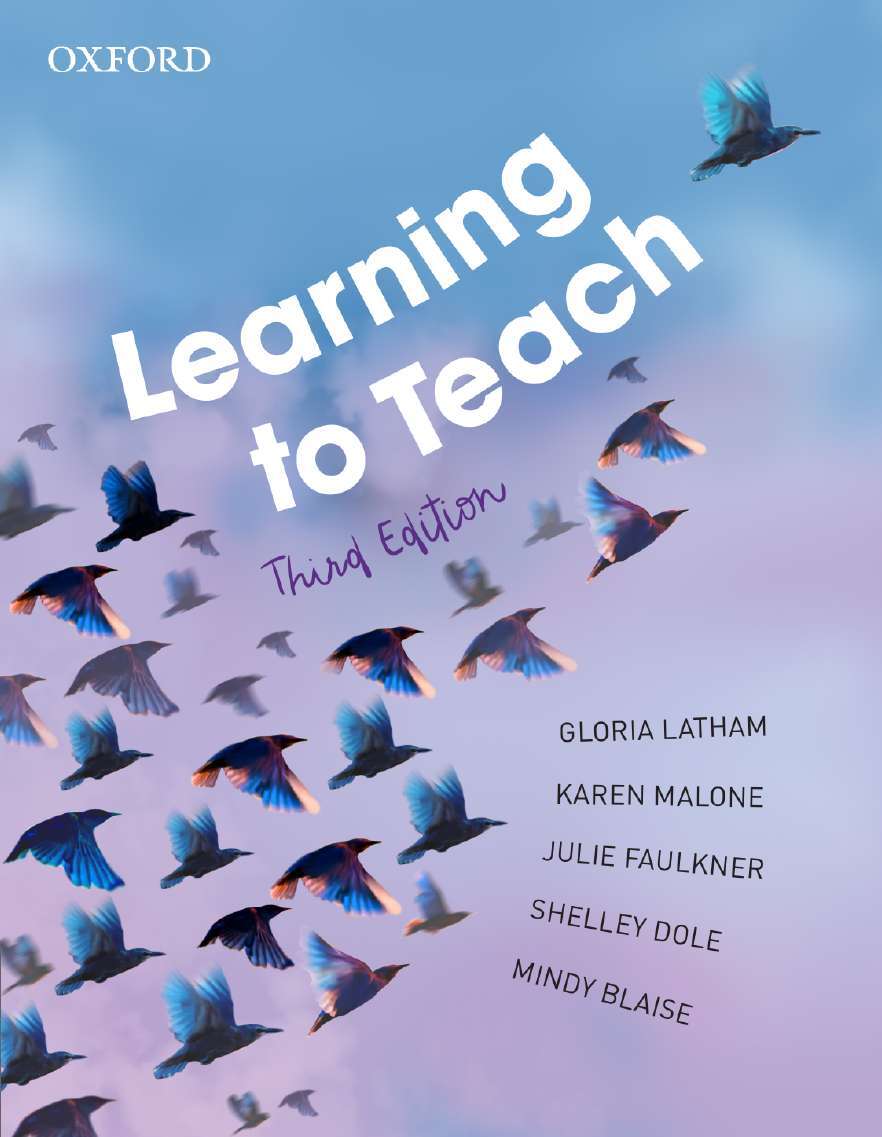 Using the scenario of a fictional university teacher education program and primary school, this unique book explores how teachers are working to transform their practices in like-minded communities for radically changing times. It examines current government initiatives and regulations while developing the graduate teacher's ability to analyse scenarios, critically reflect on their own assumptions, and develop best teaching practices.
3. The Beginning Teachers' Companion - 4th Edition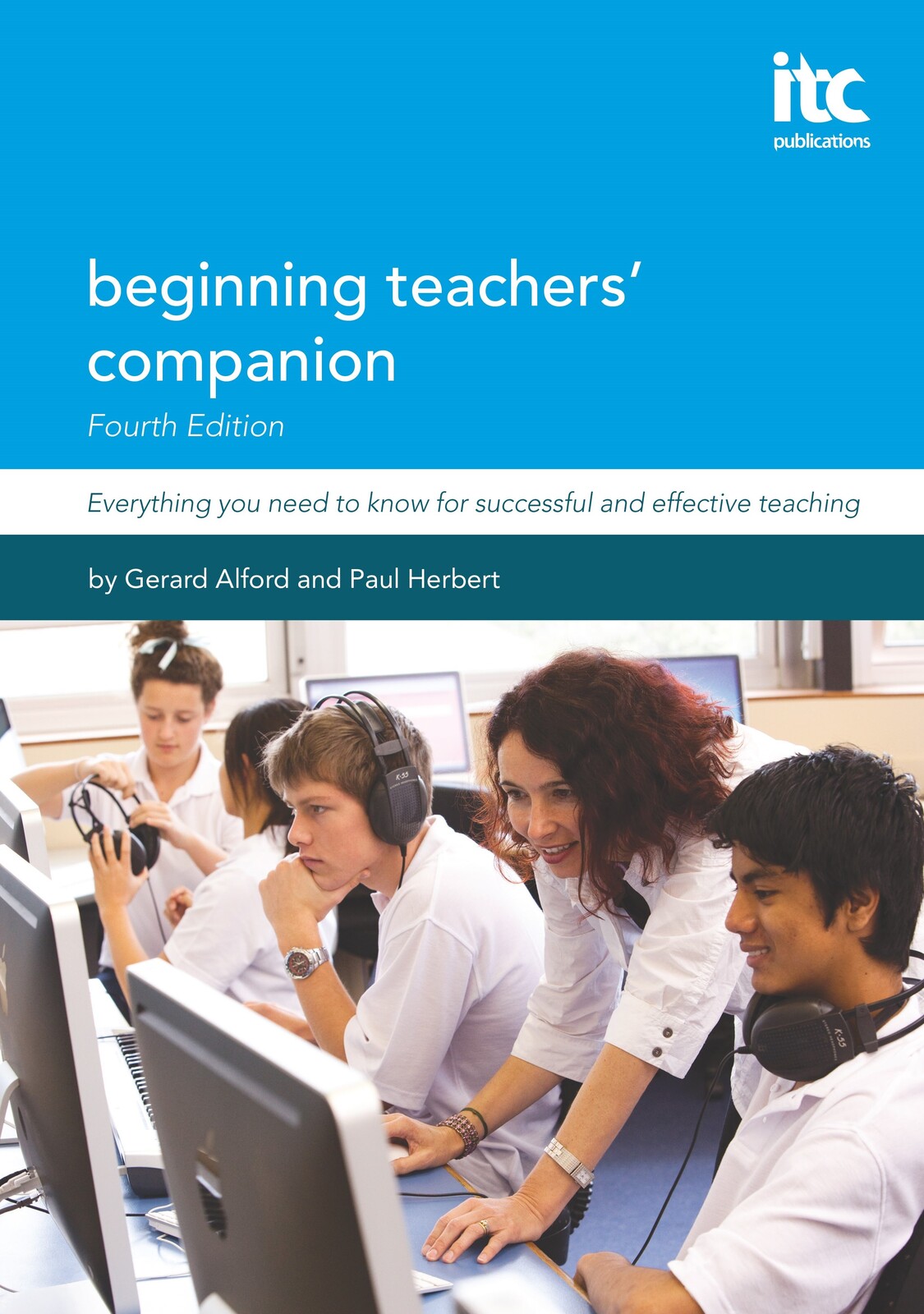 Closely aligned to the AITSL Australian Professional Standards for Teachers, this publication supports graduate teachers through their first few years by offering guidance with lesson and unit planning, effective classroom management strategies, and much more.
Shop Now: The Beginning Teachers' Companion
4. Creating a Positive Learning Environment: The Savvy Teacher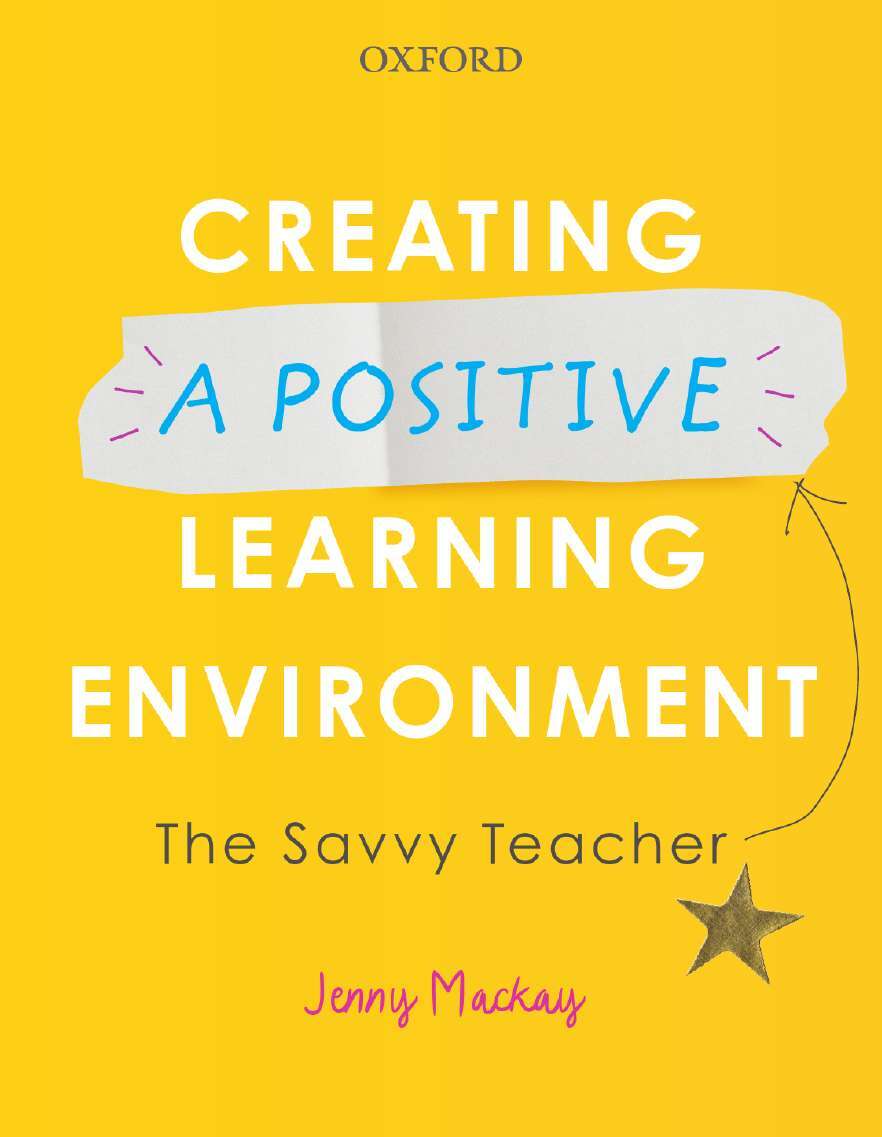 This book is based on the school of thought that teachers need to work with both the 'open curriculum' (what they are going to teach) and the 'hidden curriculum' (knowing who and how they are going to teach it). Focusing on the combination of who, how and what increases a teacher's sense of confidence and well being and leads to a positive learning environment for their students.
5. Practical Classroom Assessment (Second Edition)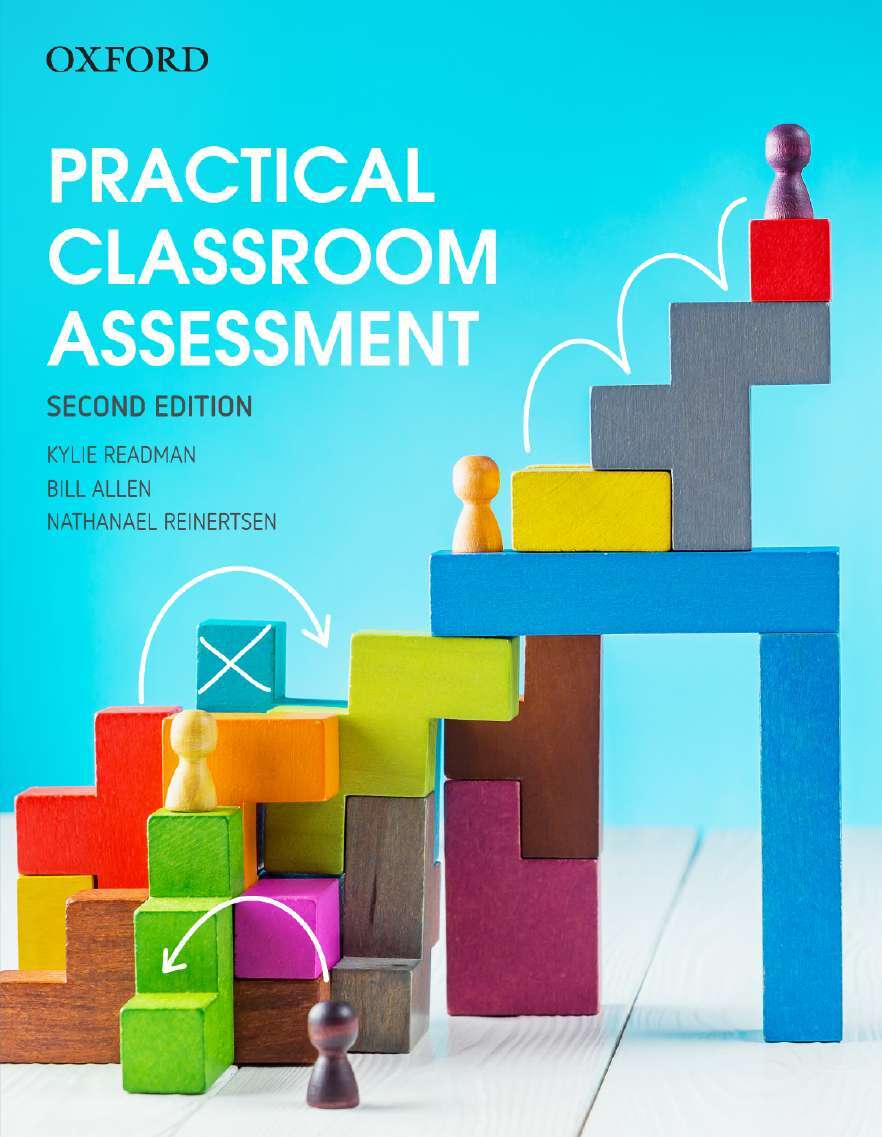 This book demonstrates how and why assessment should be firmly embedded in the day-to-day practices of learning and teaching. It provides pre-service and practising teachers with strategies to develop the skills, competencies and confidence to conduct assessments that will enrich their students' learning.
Shop Now: Practical Classroom Assessment
---
Leave a comment