Top 5 Books on Animals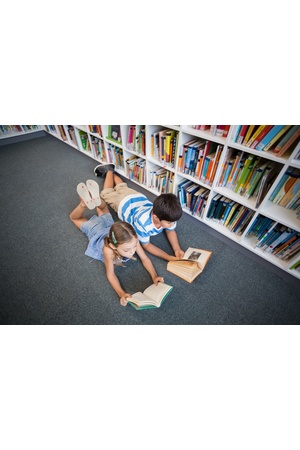 Looking for books to delight and fascinate young animal lovers? Here are our picks for the top five animal books at Teacher Superstore – they're sure to make great gifts for children who are interested in animals, nature and wildlife!
1. Eyewitness Animals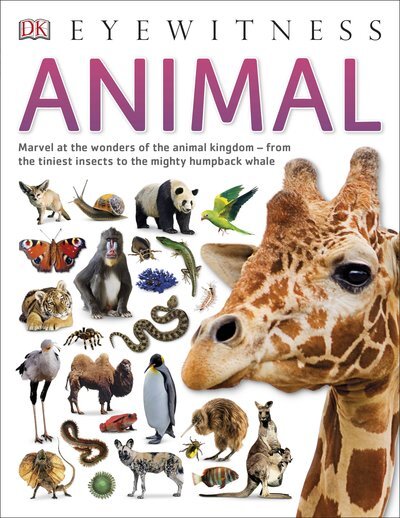 This Eyewitness reference book is interactive, colourful and packed full of stats and facts. Children will become experts in animal behaviour and evolution in no time.
2. An Anthology of Intriguing Animals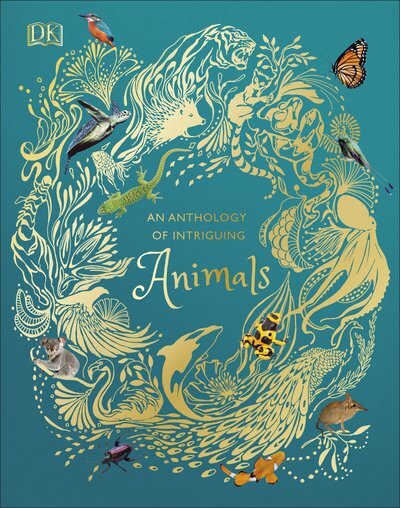 Containing more than 100 species, this unique encyclopaedia takes children through the animal kingdom, featuring interesting facts as well as the stories and myths behind their favourite animals.
Shop Now: An Anthology of Intriguing Animals
3. The Animal Atlas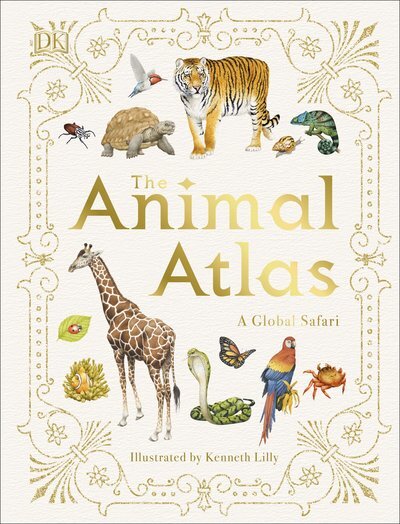 Children will travel continent by continent to meet the animals of the world through this beautifully illustrated nature book. First published in 1992, this atlas has been updated for today's budding young zoologists.
4. The Illustrated Encyclopaedia of Dangerous Animals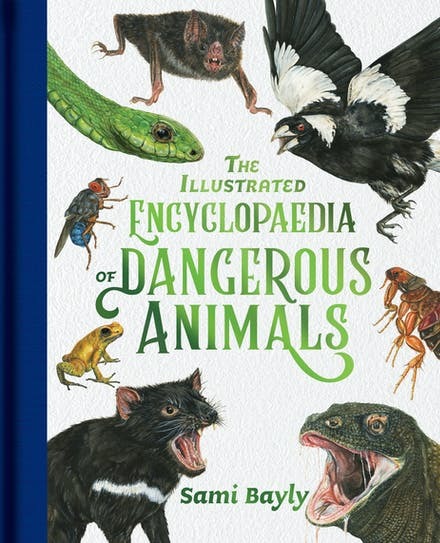 Children will learn fascinating facts about of some of the world's most deadly and dangerous animals, as they study the breathtaking illustrations in this book and learn about science and nature along the way.
Shop Now: Encyclopaedia of Dangerous Animals
5. Animal Antics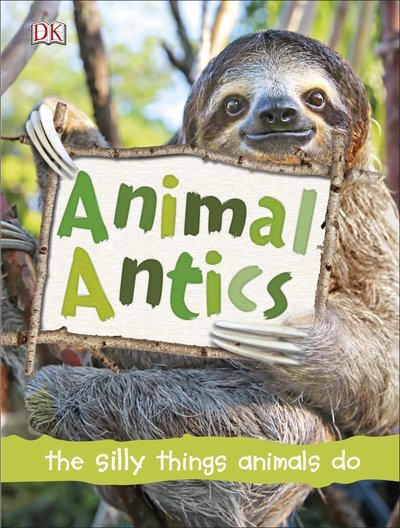 Jam-packed with funny photos of animals in action, each page of this entertaining book features mind-boggling facts about our favourite animals – giving children the opportunity to laugh and learn.
---
Leave a comment