5 Popular Sight Words Resources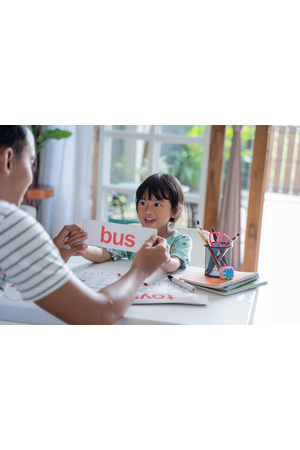 Being able to recognise high-frequency words is a handy skill for young children to develop. Building familiarity with sight words increases a child's vocabulary, reading speed and fluency – which in turn increases their confidence and enjoyment when reading. Here are five fantastic resources for teaching sight words.
1. Sight Word Bingo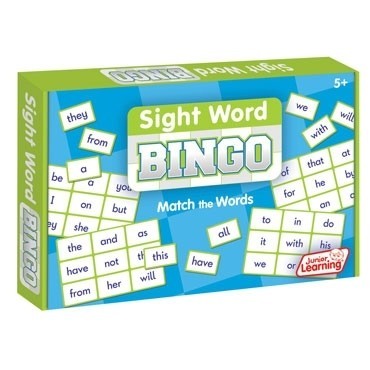 This word matching game is designed to teach the most common 36 sight words in a hands-on way. Sight Word Bingo can be used for teacher/student learning or simply for fun with friends.
2. ABC Reading Eggs - My First Sight Words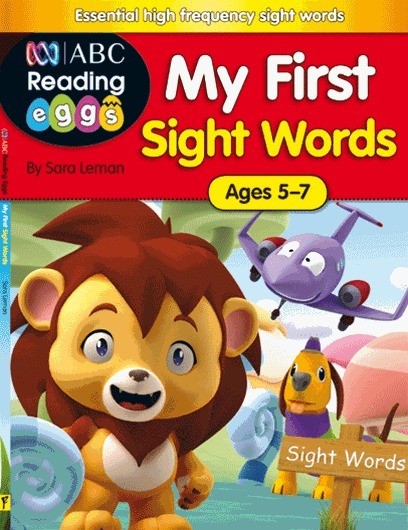 Combining online lessons with workbooks, the ABC Reading Eggs series is a breakthrough in learning to read. My First Sight Words teaches children essential high frequency sight words that they will need to become good readers and writers..
Shop Now: My First Sight Words
3. Sight Words - Teach Me Tags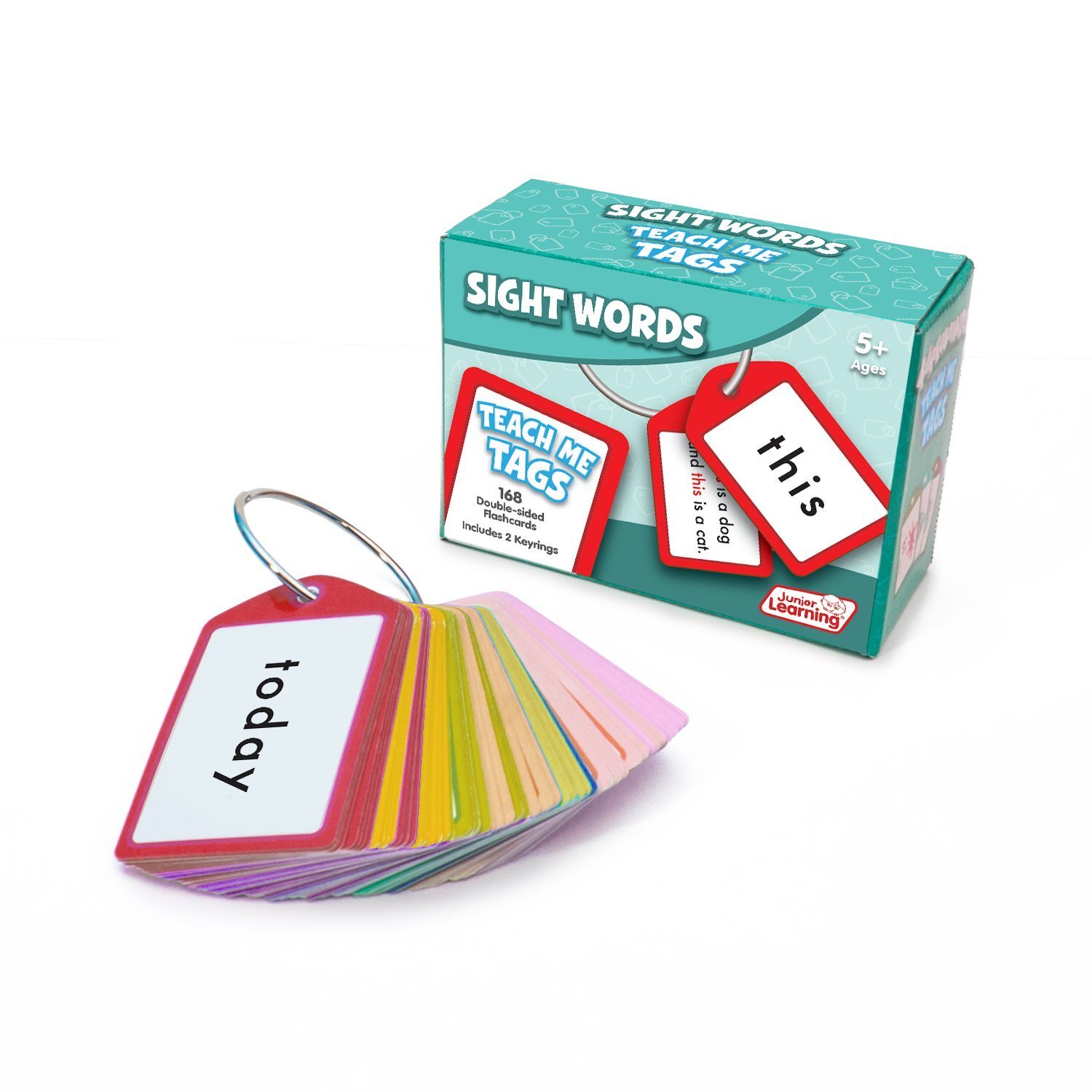 Covering common first English words, Teach Me Tags Sight Words are a convenient learning tool for helping children start to read and write with confidence. They include 175 flashcards colour coded according to a developmental progression, and two key rings – making them perfect for on-the-go learning.
Shop Now: Sight Words Teach Me Tags
4. Sight Word Activities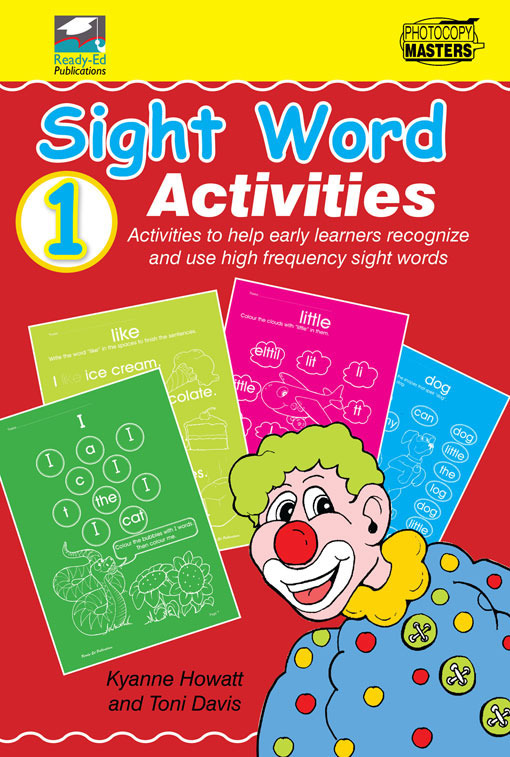 The Sight Words books help children learn to recognise and use sight words. The activities in the books can be used in conjunction with other classroom activities to reinforce students' word knowledge and are designed for early learners as well as those requiring revision.
Shop Now: Sight Word Activities
5. Write & Wipe Flash Cards - Sight Words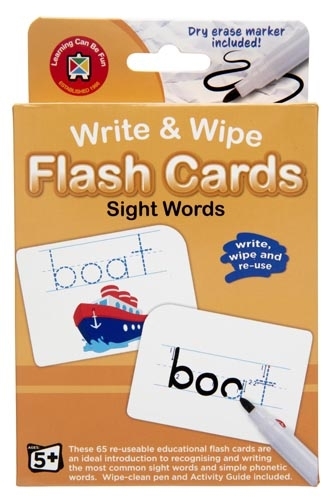 Based on the Australian Curriculum, Write & Wipe Flash Cards are ideal for teaching children to recognise and write sight words. These double-sided reusable cards come with a write on/wipe off dry erase marker and detailed activity guides.
Shop Now: Sight Words Flash Cards
---
Leave a comment