Resources for Coding and Computer Skills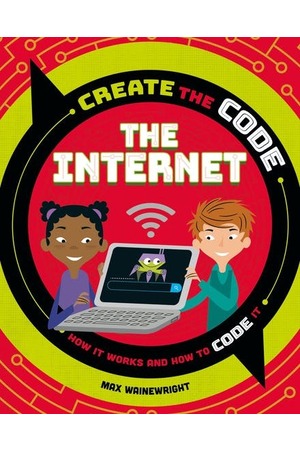 Digital literacy is incredibly important for children growing up in today's tech-driven world. It also encourages logical thinking, creativity and problem skills. Here are five great resources for developing students' coding and computer skills.
1. Computer Coding for Kids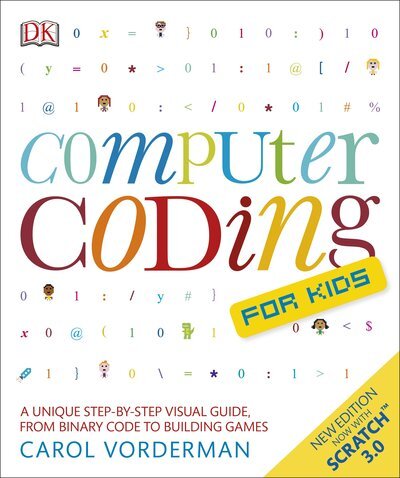 In this book, budding programmers are introduced to coding through Scratch 3.0 before moving onto the more complex Python programming language and more. Fully illustrated with funny and informative graphics, this easy-to-understand guide will have children creating their own programs in no time.
2. All You Need to Teach - Information Literacy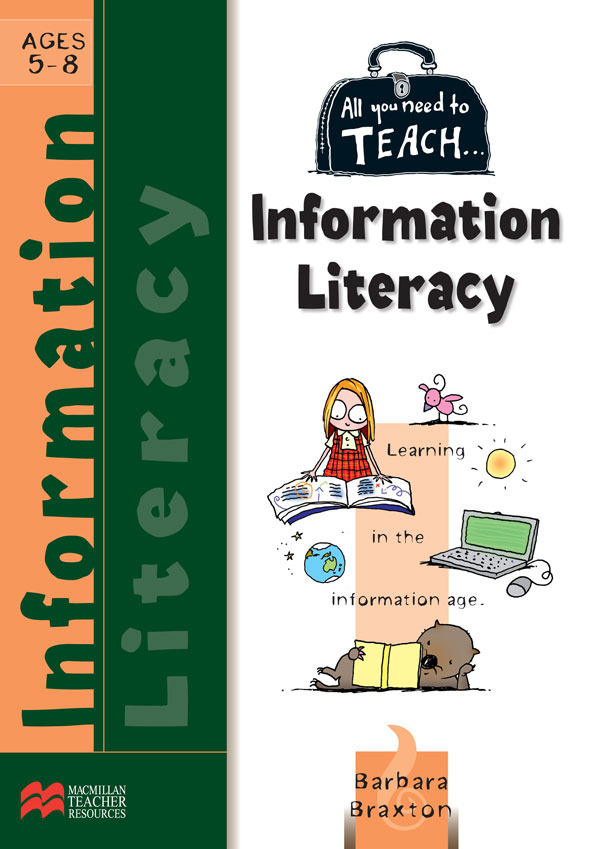 These books are designed to be the ultimate Information Literacy program for primary teachers. It provides all the tools you need for the information-literacy process, as well as practical teaching tips, lesson banks and worksheets.
Shop Now: All You Need to Teach - Information Literacy
3. Create the Code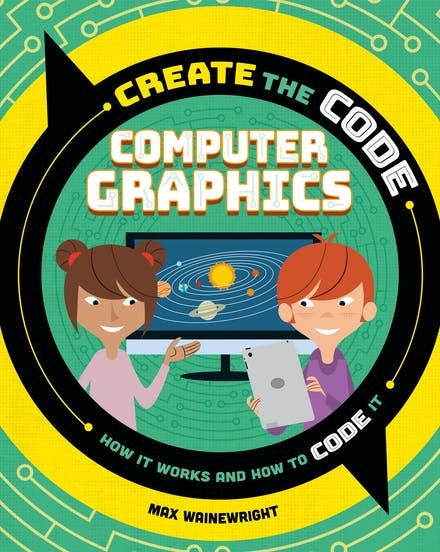 Perfect for coders aged 9 and up, each book in this series explains the key computer code and systems that are used to create and control the technology you use everyday. Step-by-step activities using Scratch, HTML and MIT's App Inventor teach students how to create their own versions of this tech on screen with code.
4. Developing ICT Skills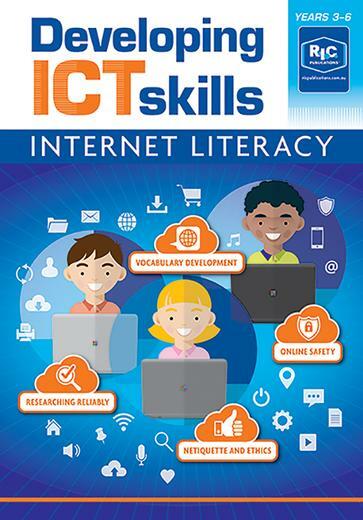 This book includes offline and online activities that designed to refine students' online research skills, as well as introduce them to online safety, netiquette and ethics to ensure they are confident, safe and effective internet users.
Shop Now: Developing ICT Skills
5. Generation Code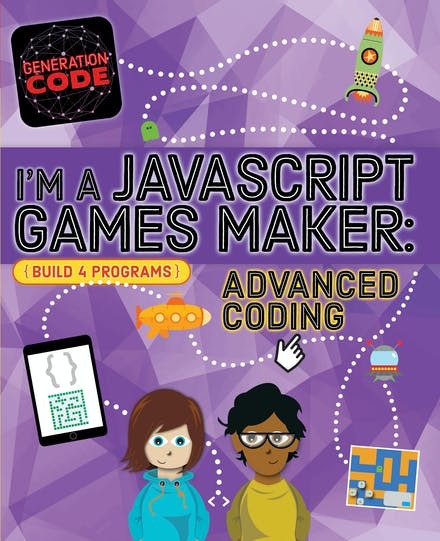 This series is a hands-on guide designed to train students in the coding languages used by real-world computer programmers. Children will discover how to code programs, web pages, apps and games, and learn how these tools and functions can be applied to other situations.
---
Leave a comment