Best Selling Secondary Textbooks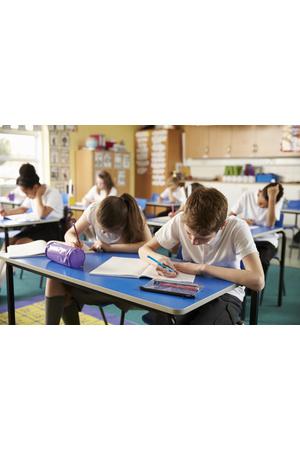 Textbooks are great resources for both teachers and students. Written by experts in the subject, they help ensure important information is covered and revised. Here are five of our top selling textbooks for secondary classrooms.
1. Human Perspectives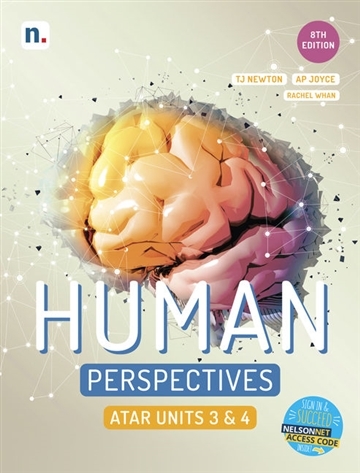 Containing a variety of practical activities, as well as annotated diagrams, photographs and electron micrograph images, this engaging series is designed to encourage students' scientific thinking, investigation and problem-solving. The content has been updated to address all aspects of the SCSA Human Biology ATAR course and reflect current scientific methodology, research and knowledge.
2. Pearson Mathematics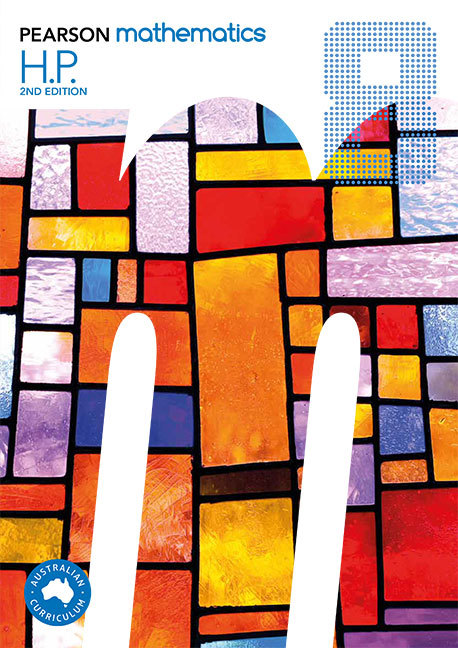 Fully aligned to the Australian Curriculum Mathematics and Victorian Curriculum Mathematics, this edition has been enhanced with improved differentiation to support learners of all abilities. Among the updated content is a brand new digital offering to make formative assessment and progress tracking easier.
3. Oxford Big Ideas Humanities and Social Sciences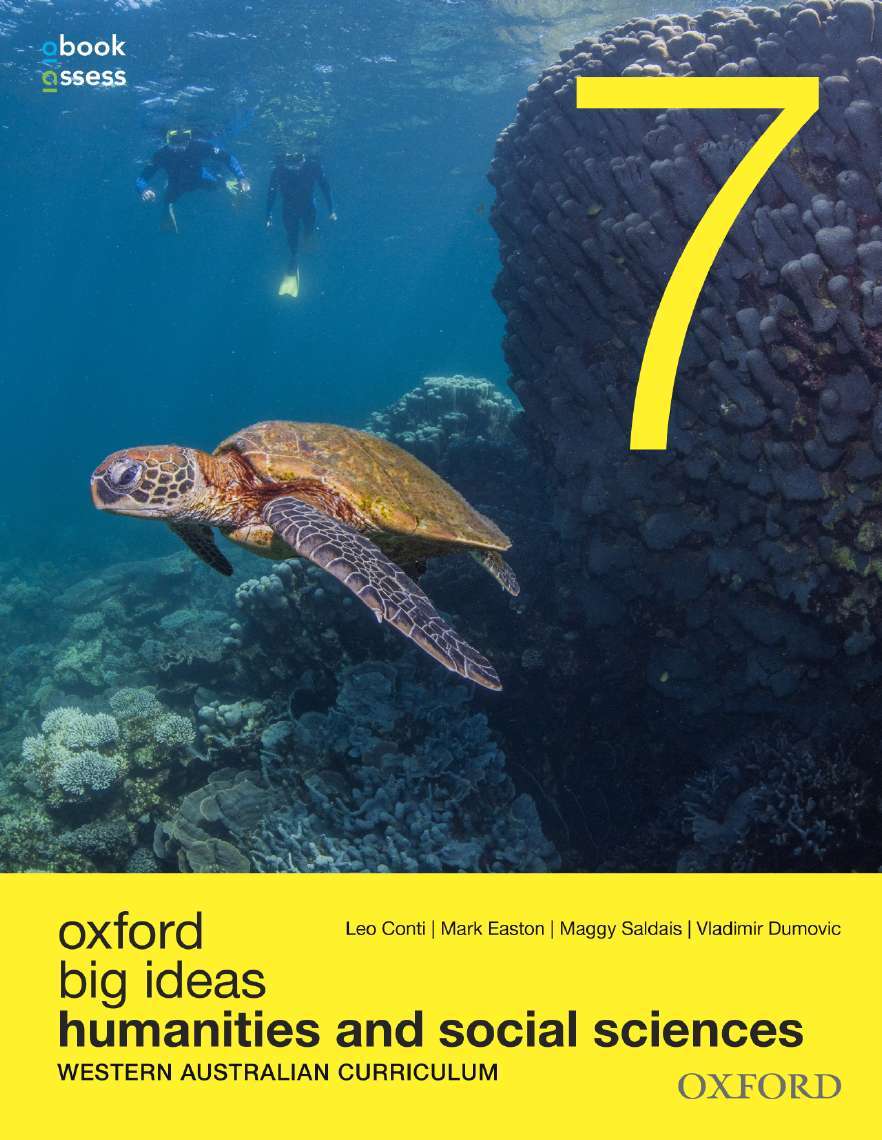 This WA Curriculum-linked HASS series includes Student books, Skills and Activities books, and a comprehensive suite of integrated obook assess digital resources. The series provides complete syllabus coverage and scaffolded skills development.
Shop Now: Oxford Big Ideas Humanities and Social Sciences
4. Essential Mathematics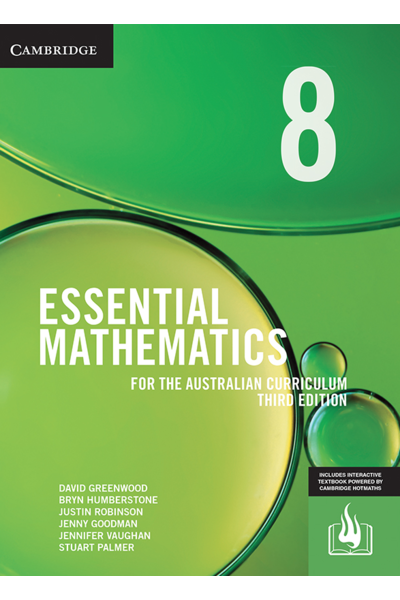 This edition takes the proven teaching and learning formula that has made the series so popular and adds a new level of digital support. Providing complete coverage of the Australian Curriculum, this series now addresses the needs of a wider range of students and offers even greater assistance for teachers.
Shop Now: Essential Mathematics
5. English Is…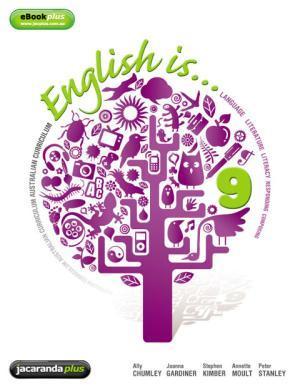 This Australian Curriculum-linked series is designed to help students learn important skills in reading, understanding and creating. Adopting a creative approach to learning, students are encouraged to embrace the English language in all its variations.
---
Leave a comment