5 Primary Poetry and Literature Resources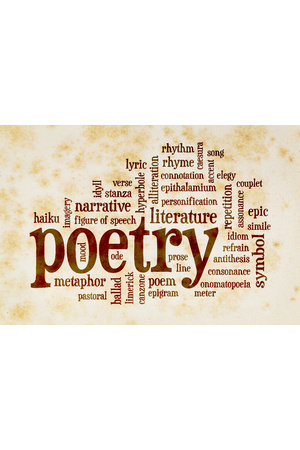 Poetry and literature helps students build language skills, inspires them to read and write, and encourages creative thinking and self-expression. Here are five of our favourite resources for teaching poetry and literature to primary students.
1. All You Need to Teach Poetry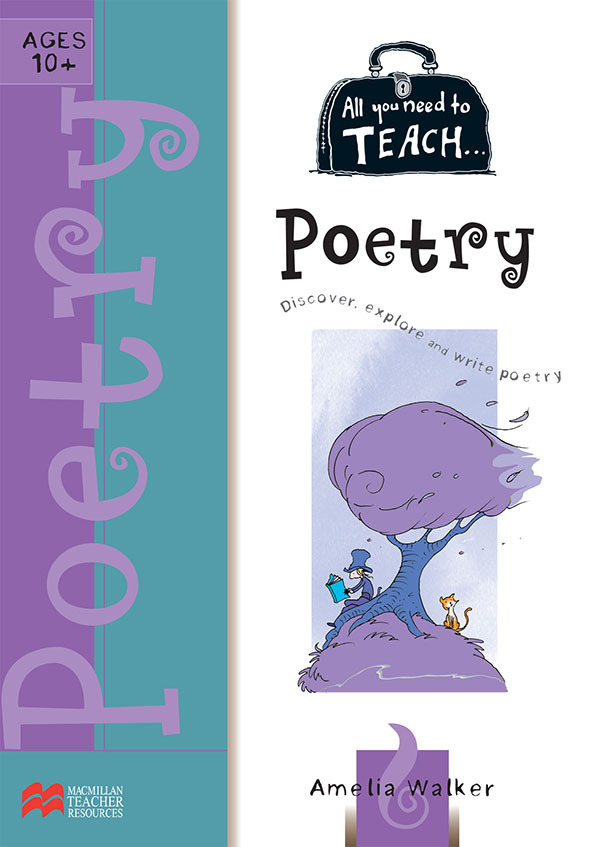 These practical books provide a comprehensive resource for teaching and using poetry in the classroom. They contain essential information, text models, lesson banks and worksheets to engage students as they discover, explore and write poetry.
Shop Now: All You Need to Teach
2. Australian Curriculum English – Literature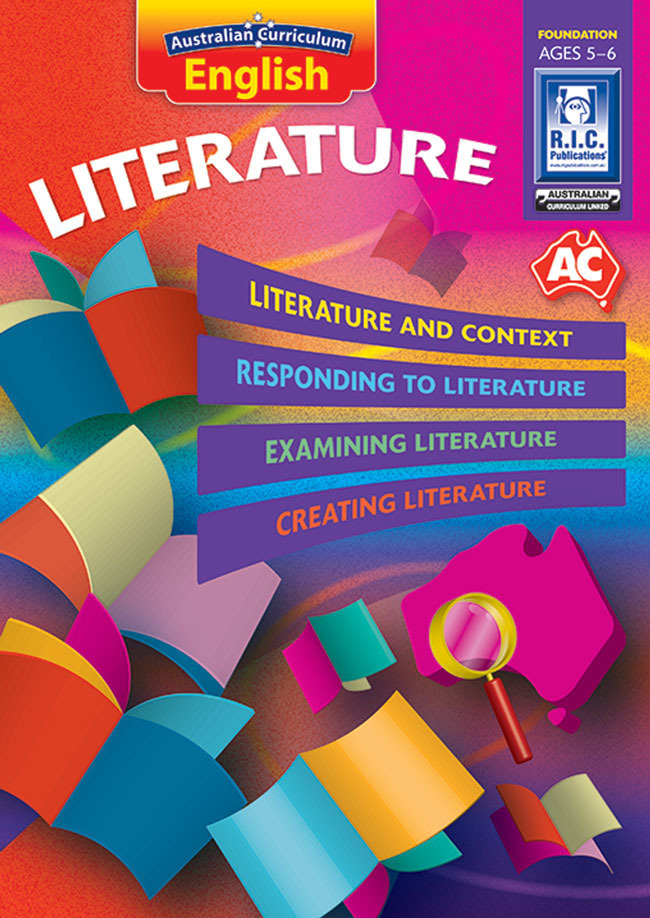 This series gives students the opportunity to read and analyse a variety of text in accordance with the content descriptions of the literature strand of the Australian Curriculum English, becoming better writers in the process. Through the use of original texts or retelling of folktales, fables, legends, myths and fairytales, students learn to understand how and why authors write what they write.
Shop Now: Australian Curriculum Literature
3. The Literature Book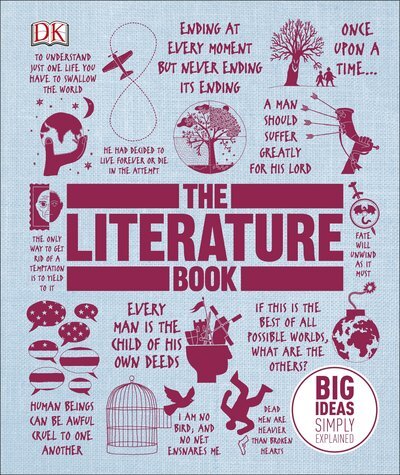 From The Great Gatsby to Frankenstein, this book documents the greatest literature ever written – with over 100 bestselling books, plays and poetry from all over the world. With stunning images, inspirational quotes, detailed plot summaries and helpful context, this fascinating book is a must-have for literature students and fans of fiction.
4. Australian Curriculum Poetry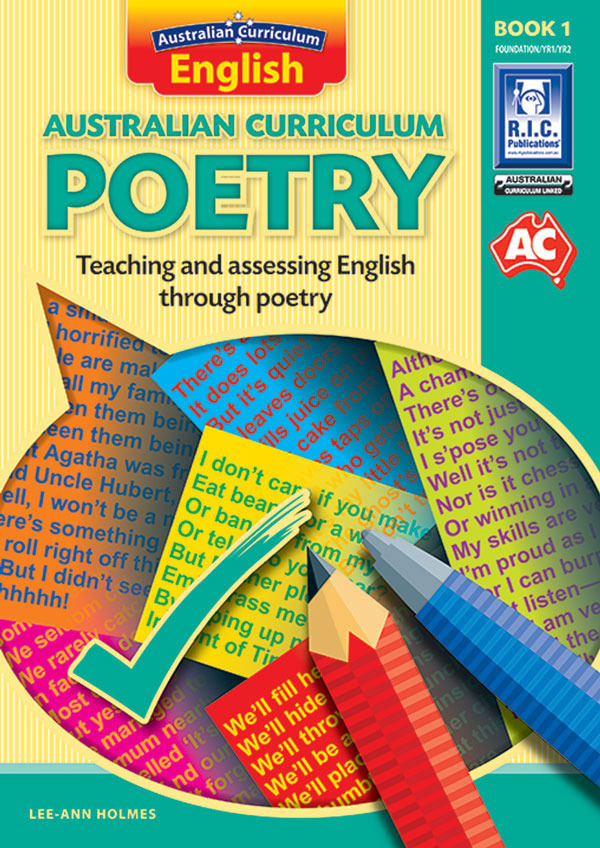 This series is a user-friendly tool to aid in the implementation of the Australian Curriculum English strands and sub-strands. The books use engaging humorous poetry, step-by-step lessons and ready-made blackline masters, providing a valuable resource for primary teachers.
Shop Now: Australian Curriculum Poetry
5. Language Through Literature Series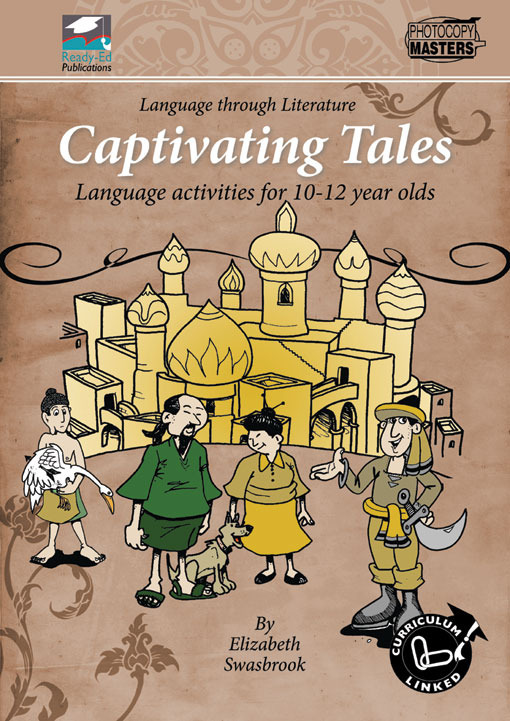 Aesop's Fables: Language activities for 8 – 10-year-olds uses the much-loved stories of Aesop as the basis for oral language, reading and writing activities, whilst providing insight into the morals associated with these classics.
Captivating Tales: Language activities for 10 – 12-year-olds uses traditional folk tales from other cultures, as well as activities aligned to current trends in outcomes-based curriculum policy, to provide a solid basis for effective literacy skills in children.
Shop Now: Language Through Literature
---
Leave a comment