5 Popular History Resources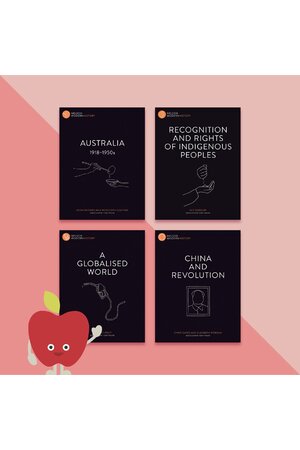 Studying history is not just about remembering dates, people and events – it equips students with valuable critical thinking skills and helps them make sense of the world around them by analysing how the past has shaped the present. Here are five popular History resources you can find at Teacher Superstore.
1. A Question of History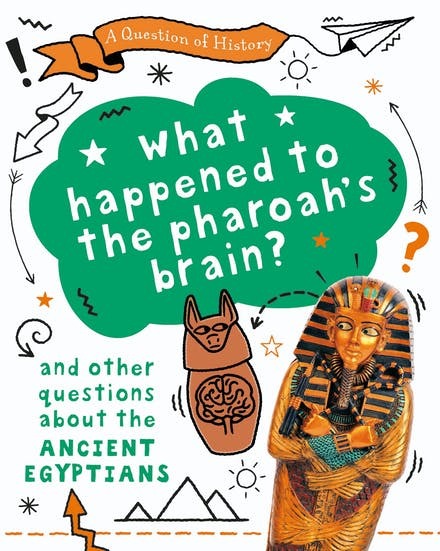 This light-hearted series takes a look at the wackier side of history and tackles the questions that children really ask! The engaging question and answer format draws young readers into the fascinating, sometimes gruesome, world of famous peoples and civilisations through history.
Shop Now: A Question of History
2. History Now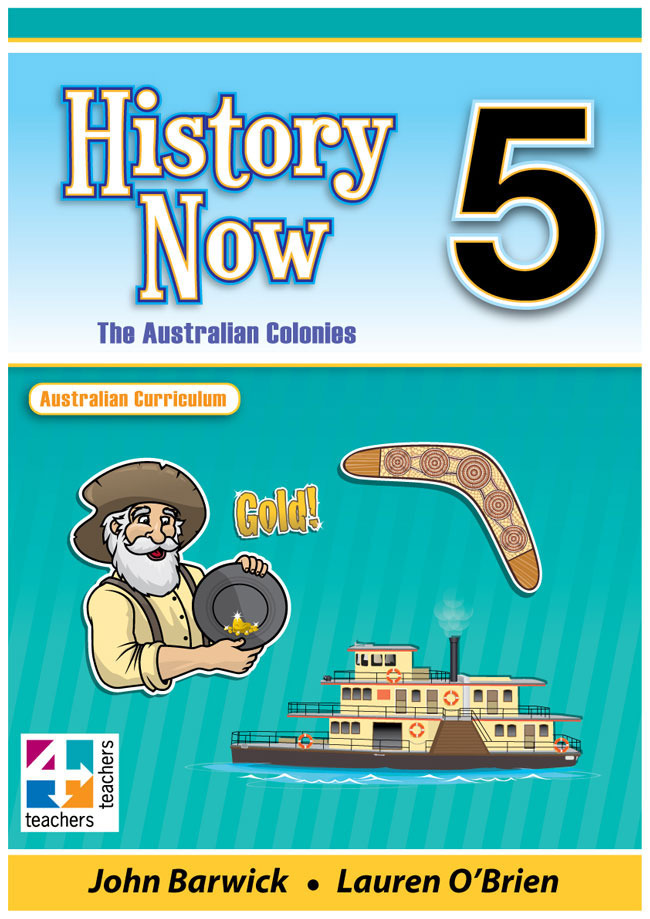 Written to the Australian Curriculum, this exciting series aims to give students a sound understanding of the people and events that have shaped Australia's society, culture and landscape, and explain how their own life and personal history fits into a broader context.
3. Nelson Modern History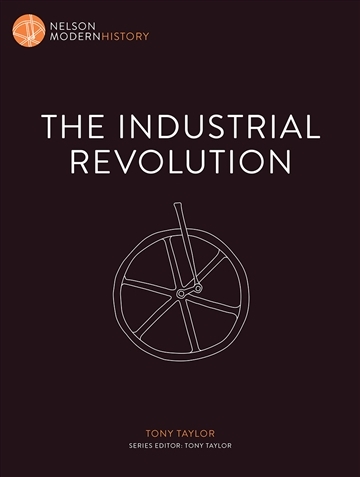 The activities and tasks in these books have been written to ensure that students develop the skills and attributes required for senior History subjects. Each book in the series is based on the understanding that History is an interpretive study of the past by which students also come to better appreciate the making of the modern world.
Shop Now: Nelson Modern History
4. 100 Women Who Made History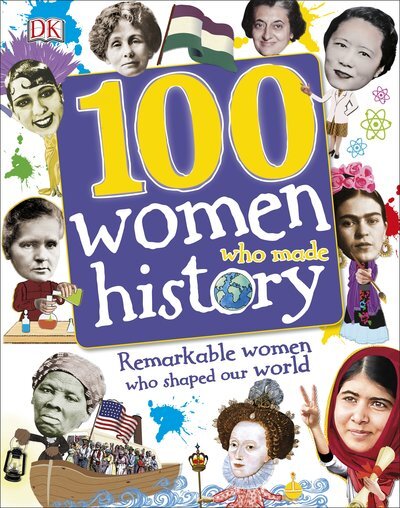 Filled with beautiful photography and fun illustrations, this book introduces children to women who left their mark on history – from Joan of Arc to Marie Curie, up to and including modern game-changers such as Maya Angelou, Angela Merkel, Serena Williams, and Malala Yousafzai.
Shop Now: 100 Women Who Made History
5. Australian History Series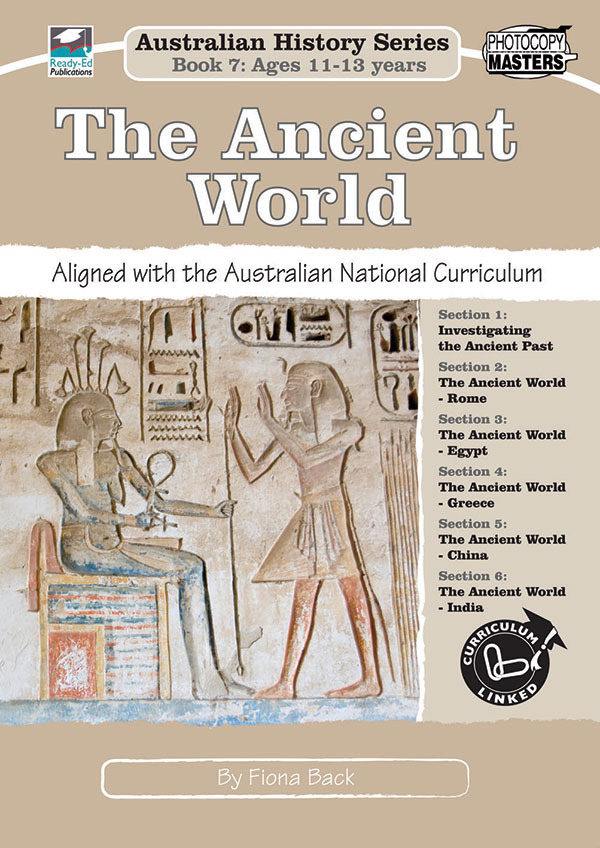 All the activities in this series have been written for students living in Australia who are studying History in Kindergarten/Pre-Primary through to Year 7. The books include notes for the teacher, suggested extension activities and ideas about how to introduce each activity sheet.
Shop Now: Australian History Series
---
Leave a comment